The schools minister has rejected calls to collect 11-plus data and link it to the national pupil database.
His decision comes as new figures show that fewer poorer pupils passed the test in two of the country's most selective areas.
We do not intend to ask schools and local authorities to collect the data you suggest at this time
Schools Week revealed last month that Comprehensive Future and 24 well-known academics and educationalists had called for grammar school entry test data to be collected nationally so that researchers could assess the performance of disadvantaged pupils, particularly during the pandemic.
But in his response, seen by Schools Week, Nick Gibb said that ministers "do not intend to ask schools and local authorities to collect the data you suggest at this time".
He said data already collected "allows the progress of children within schools to be assessed, including for disadvantaged children".
However, he admitted that the current data "would not allow the ethnic and economic characteristics of children sitting selection tests to be compared with those passing selection tests".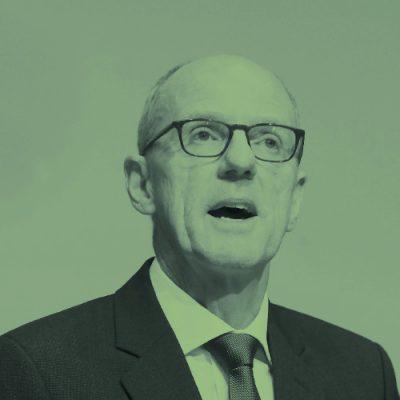 It comes as data shows the proportion of pupils passing the 11-plus who were disadvantaged fell last year in Medway and in Kent, the two highly selective council areas.
Data shows fewer poorer pupils passed 11-plus
In Medway, the proportion of successful pupils who were eligible for the pupil premium fell by over a quarter – from 10.2 per cent in 2019 to 7.4 per cent in 2020.
In Kent, 8.7 per cent of those who passed or were given places following headteacher panel reviews were eligible for the pupil premium, down from 10.2 per cent the year before, a drop of 16 per cent.
In Redbridge, however, 5.4 per cent of those who passed last year were poorer, up from 1.3 per cent in 2019.
When asked for data on poorer pupil passes, Trafford, Lincolnshire, Bexley, Buckinghamshire, Wirral, Slough and Essex councils said they did not hold it.
A Medway spokesperson said the council was "reviewing testing arrangements for this year" in light of the impact of the pandemic.
Matt Dunkley, Kent's director for children, young people and education, said its test had been adapted "to include impact statements for each school and referred pupil, so that the individual effect of Covid-19 could be considered".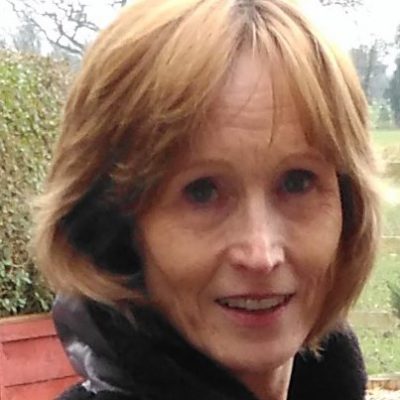 However, analysis of offer day data "disappointingly shows a reduction in the proportion of disadvantaged pupils securing a grammar school offer".
Dr Nuala Burgess, chair of Comprehensive Future, said it was "scandalous" that the tests went ahead last year and called for tests for 2022 entry, due to take place in the autumn, to be scrapped.
Dr Mark Fenton, from the Grammar School Heads Association, said many schools had made "excellent support provision available online, but only time will tell whether the conditions of the last year have adversely impacted our efforts to increase the number of disadvantaged pupils who can access a grammar school education".