The government has announced today it will start releasing provisional GCSE results in mid-October so parents can use them to finalise school choices.
Schools Minister Nick Gibb said the move is part of the government's transparency drive and will help parents hold schools to account while allowing heads to highlight their achievements.
The results will be available online so parents can search for local schools. Previously league tables were published in January, after the application process had closed.
Mr Gibb said: "Choosing the right school is one of the most important decisions parents will make for their child and so we want to make sure they have as much up-to-date information as possible to make an informed choice."
"We know parents will rightly consider all aspects of a school – not just performance – before making their choice, but this information will give them even more confidence that they are making the right choice."
The provisional school results will include:
– the percentage of pupils achieving 5 or more GCSEs or equivalents at A* to C
– the percentage of pupils achieving the English Baccalaureate (EBacc)
– the Attainment 8 scores, showing average achievement across 8 subjects, including English and maths, for those schools that have opted into the new accountability system a year early
The early data will not include amendments exam boards may make to examination grades, late certificates or approved changes.
They will, as usual, be reflected in the January performance tables.
What does the data say?
A study from academics at the Institute of Education and the Centre for Market and Public Organisation, in 2010, found that when parents use league tables to inform their choice of secondary school, their child is more likely to do better in their GCSEs.
Researchers Dr Rebecca Allen from Education Datalab and Professor Simon Burgess studied the entire cohort of half a million children who had to choose their school in 2003 and used the data available to find out how they actually did in their GCSE exams in 2009.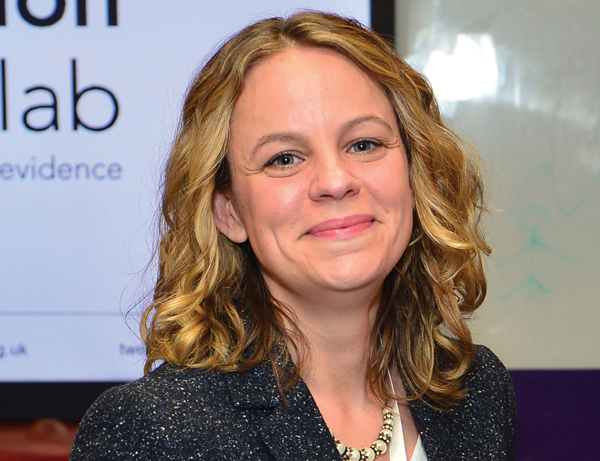 They compared each child with similar local children who chose a different school. The authors said: "A child who attends the highest performing school within their choice set on 2003 data will turn out to do better than making a choice at random twice as often as they will do worse."
They added publishing exam performance data alongside admissions information "should improve the chances that more disadvantaged families use this performance information, and will make no difference to the choices of advantaged families who already incorporate this information into their decisions".
However, the report said poor families will not benefit without reforms to the school admissions system "so that students from these disadvantaged families can actually access the schools that they might choose on the basis of the performance data."