A primary school will re-open above a Lidl supermarket in a move experts say shows the "huge need" for free school sites as many languish in temporary accommodation.
Deer Park primary school in southwest London will move to first and second floor accommodation above a Lidl in Richmond after spending three years in temporary buildings.
The school is part of a "mixed development" granted planning permission by Richmond council last night (February 8).
Pupils have been studying in "portacabins in a car park" since the free school opened in September 2015, according to Deer Park headteacher Alison Colenso.
Finding a site for the school, run by Bellevue Place Education multi-academy trust, was the council's "single biggest challenge" in terms of school planning, Paul Hodgins, its cabinet member for schools, said.
Such unusual developments would be "replicated" across the country as "sites for new schools become ever scarcer", he added. The words highlight the difficulty faced by the government in meeting its stated target of 500 new free schools by 2020.
It also comes as one in four free schools does not have a permanent home, according to Department for Education (DfE) figures revealed recently.
The government set aside £7 billion for local authorities to build schools over this parliament, but the LGA has warned that this was "£2 billion short" of what was needed.
Councils were stripped of their powers to commission new schools in the 2010 academies act, but remain responsible for ensuring all children have access to a school place.
Free school applications are signed off by the Education Funding Agency, but plans for new school buildings are normally approved, and sometimes part-funded, by councils.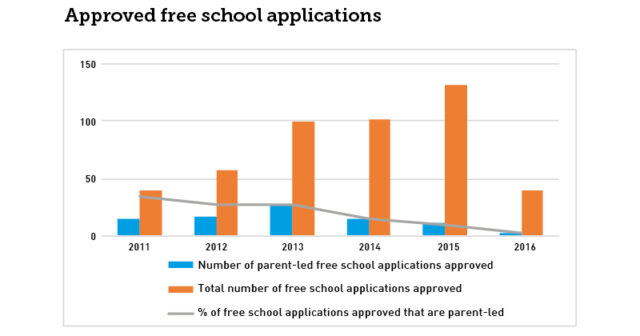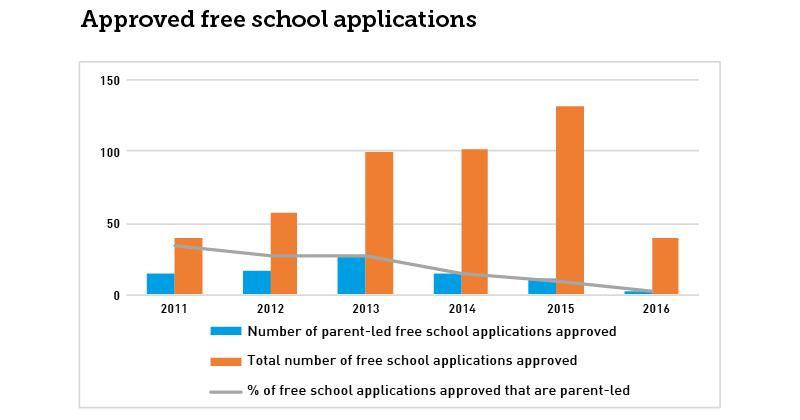 Louise Page-Jennings, an education specialist at property and planning public affairs company Connect Communications, said there was a "huge need" to build new schools, but it was often sidelined by the issue of housebuilding.
Mixed development applications, where residential, retail and school buildings are incorporated together, can also meet with resistance from residents who "have to accept lots of other developments in order to get a school", Page-Jennings added.
Colenso told Schools Week finding a suitable location for her school had been "a long journey".
"We've been in portacabins in a car park. Of course, school is about a lot more than a fancy building – but it's the fact we can't grow here."
The powers that be are realising it's not good to start in temporary accommodation
The new school will have a games area at first-floor level "secured for safety" with a high wall to prevent balls escaping next door. Outdoor learning spaces are also planned for the second floor (see video).
Every primary school in the Richmond area has already expanded to full capacity, with some schools having four-form entries to meet rising pupil numbers. Deer Park was the fourth free school to open since 2010, said Colenso.
The DfE told Schools Week that "on some occasions, to meet demand from parents for more choice, we will open free schools in temporary sites." They added there were "stringent criteria" for assessing whether a school should open in temporary accommodation.
An application for a free school could be approved before a site was found, but an opening date would not be agreed "until a permanent site is identified and secured", according to the DfE.
Pupils at more than 100 free schools in England are receiving lessons in temporary, makeshift buildings, according to figures revealed this year.
"The powers that be are realising it's not a good idea to start in temporary accommodation. You need to open in the building that's going to be your school," added Colenso.
Pupils at Deer Park had also written to Richmond council saying "could everyone please hurry up and make a decision".