The leader of a parent group that unsuccessfully applied to open a free school in south London wants to know more about why their bid was rejected.
In the eighth wave of free school applications, two competing groups submitted proposals for a new secondary school on the site of Dulwich Hospital.
Catherine Rose (pictured), chair of the parent group that backed a failed bid by the Haberdashers' Aske's Federation, was told to telephone the Department for Education to receive verbal feedback on the result. No written feedback was available.
She claims that a DfE official told her that while the Haberdashers' application was strong and there had been little to choose between the bids, academies minister Lord Nash had decided in favour of the Charter School Education Trust.
The official said two groups applying to open on the same site was "a unique situation" and therefore the decision had been passed to the academies minister.
Ms Rose said: "This is not about sour grapes. We understand that only one provider could go on the site – but parents would like to see more transparency and local accountability in terms of the decision.
"The feedback raised more questions than answers. It raises issues about local accountability and oversight."
Ms Rose said that her group "don't want to feel this decision might have been made at the toss of a coin".
The Charter School is an Ofsted outstanding school in north Dulwich. Simon Tucker is one of the parents working to develop the free school plan and is co-founder of the Studio Schools Trust, an organisation working to open free schools focused on practical learning activities.
Writing on the East Dulwich Forum website, Mr Tucker said it was not accurate to suggest "that officials within the DfE referred the decision to Lord Nash because of 'the unique set of local circumstances in East Dulwich'.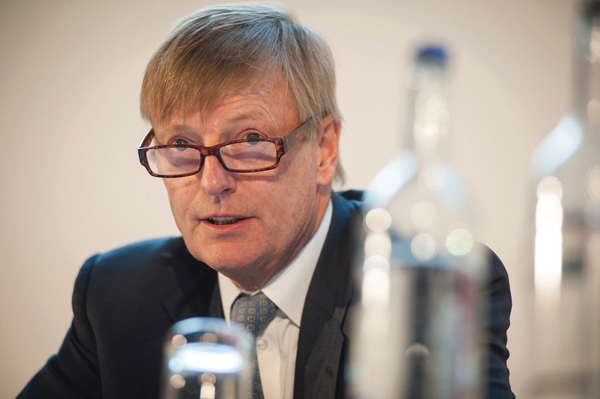 "In fact, every decision to approve or not to approve a free school proposal is taken by the relevant minister after receiving advice from his officials.
"Both bidders understood this process before we submitted our proposals.
"The feedback we received from the DfE was that the Charter bid was one of the strongest in the current wave. I'm sure that Haberdashers also put in a credible bid. At the end of the day, the DfE preferred ours."
The calls for greater transparency echo concerns flagged elsewhere. Schools Week editor Laura McInerney fought a three-year battle for the release of free school decision letters. In January the DfE voluntarily released the letters for all open schools, but has now moved to verbal feedback only for bidders.
A DfE spokesperson said the department was unable to comment on individual free school applications.