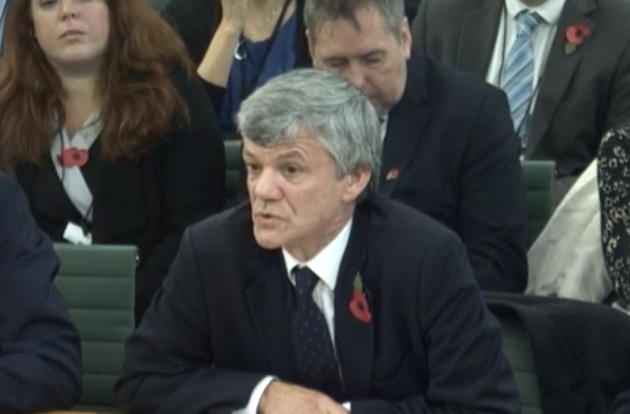 The education select committee has just finished a hearing with Regional Schools Commissioners Dr Tim Coulson, Dominic Herrington and Martin Post and London's deputy mayor for education Munira Mirza. Here's what we learned.
1. More outstanding council-maintained schools want to run multi-academy trusts
RSC for the east of England and east London Dr Coulson (pictured) told MPs that he had seen an increase in the number of outstanding maintained schools which had expressed an interest in leading multi-academy trusts.
2. The RSCs system isn't working in London, according to City Hall
Munira Mirza, a former government adviser who now works for Boris Johnson, was highly critical of how the RSCs system is working in London, which is represented by several different RSCs.
As well as the geographical issue, she also raised concerns that only one London head has been elected to a headteacher board, with others having to be co-opted on to the boards.
3. A comprehensive knowledge of a RSC area isn't a starting point
One of the main complaints about the RSCs system from those outside it is that there aren't enough of them, and as a result, they are covering huge geographical areas.
Asked how the RSCs, who each operate in areas they may initially only know a small part of, can have knowledge of those regions, Dr Coulson accepted he and his colleagues did not begin with that comprehensive knowledge.
4. RSCs share best practice and experiences over dinner
Asked to re-assure MPs that RSCs are sharing information regularly, Dominic Herrington, the RSC for the south east and south London, painted a cosy picture of the relationship between the eight officials.
Oh to be a fly on that wall!