Plans to lift the cap on faith-based admissions at over-subscribed free schools are opposed by four fifths of the population and more than two thirds of Catholics, a poll has revealed.
Just 20 per cent of respondents to a poll of more than 2,000 people carried out by Populus on behalf of the Accord Coalition said they agreed that new state-funded state schools should be allowed to select up to 100 per cent of their pupils on the basis of faith.
Under the current rules, over-subscribed free schools are not allowed to select more than 50 per cent of pupils based on their faith, but the Conservatives have included a pledge in their manifesto to lift the cap.
The Populus poll, which specifically asked respondents to choose between the 50 per cent cap or having no cap at all, also shows that there is little support for the policy among those of faiths most likely to be affected.
The Catholic faith has been singled out as the main benefactor of the policy because its rules have prevented new Catholic schools from opening in areas affected by the cap.
However, the poll shows that of the 149 Catholics who responded, 33 per cent wanted the cap lifted, while 67 per cent preferred the existing cap.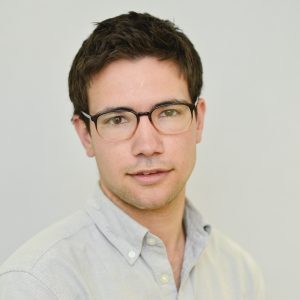 There was also overwhelming support for the status quo among Anglicans (79 per cent), Hindus (81 per cent) and Sikhs (72 per cent), although in some cases the number of people from certain faiths responding to the survey was very small.
The Conservatives' policy enjoyed majority support only among those who identified as Jewish, however, this was based on the responses of just 12 people.
The proposed lifting of the cap was initially mooted in the last government's schools that work for everyone consultation, along with plans to increase selection and encourage private schools and universities to run academies.
However, although it has been welcomed by some faith schools groups, it has promoted criticism from humanist and secularist campaigners, who want to see the cap maintained.
Jay Harman, an education campaigner with the organisation Humanist UK, accuses the government of wanting to "massively increase the extent of religious discrimination and segregation in the education system", and says it is "no surprise" that the proposal is unpopular.
"Religious and non-religious people alike recognise that both children and society are best served when people from a range of different backgrounds are brought together to learn with and from one another, and that is exactly what the 50 per cent cap sought to achieve."
Rabbi Jonathan Romain, chair of the Accord Coalition, said the cap had made schools "less segregated" and provided examples to "more divisive school"s about how they could operate differently.
"Scrapping the cap would send a terrible signal that it is okay for schools to become cultural silos and to ignore their wider impact on community cohesion."