The government has been criticised for holding back publication of "incredibly informative" data showing secondaries had as few as 14 per cent of pupils attending in the last week of term.
The Department for Education (DfE) statistics published this week showed the number of pupils missing school due to Covid-related closures nearly trebled in the last week of the autumn term.
Secondaries in Thurrock, in Essex, had just 14 per cent of pupils attending, while London councils Redbridge and Havering both had fewer than a quarter of pupils in their secondary schools (17 per cent and 24 per cent respectively).
The attendance release was originally slated for December 22nd, but it wasn't published until Tuesday so the DfE could "enable a fuller explanation of attendance trends".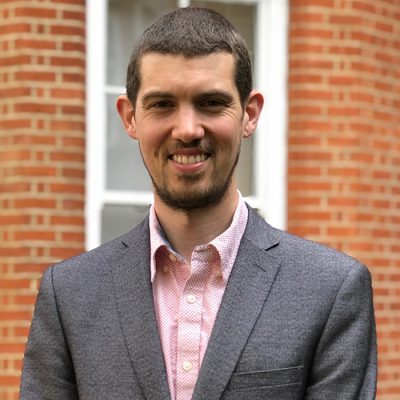 Luke Sibieta, Research Fellow at the Education Policy Institute (EPI), said the figures were "exceptionally low… Frustratingly, this data was not made available at the beginning of January – having these figures would have been incredibly informative for the recent debate about whether schools could or should re-open.
"In future, it is important that all government data on schools is released in a timely and transparent way. This is key to an informed public debate."
Analysis from the EPI found secondary attendance dropped on average to 72 per cent in the final week of term – in line with a surge in Covid-19 infections in December.
Attendance across all schools fell from 84.6 per cent on December 10 to 79.2 per cent on December 16.
In total, around 872,000 pupils, up to 11 per cent of the total population, did not attend school for Covid-related reasons – 178,000 more than the previous week.
The number of pupils absent because their schools closed for Covid-related reasons rose from 53,000 to 137,000.
Meanwhile the government's weekly attendance survey – responded to by 82 per cent of state-funded schools in England – found that 14 per cent of pupils were in school on Monday.
In primaries, 53 per cent reported having more than a fifth of children in. Two per cent had more than half of their primary cohort in.