New junior shadow education minister Yvonne Fovargue (pictured below) says she will "relish the chance" to take forward Labour's education policies.
In what was described as a "mini" reshuffle by the Labour party this week, Fovargue replaced Rushanara Ali in the education team. Ms Ali stepped down on September 27 after refusing to take part in a vote on military action in Iraq.
This move makes Ms Fovargue the fifth junior shadow minister for education since 2010.
Speaking about her new role, she said: "It's a real honour to have been appointed to this important position and to play a leading role in taking forward Labour's plan for the forgotten 50 per cent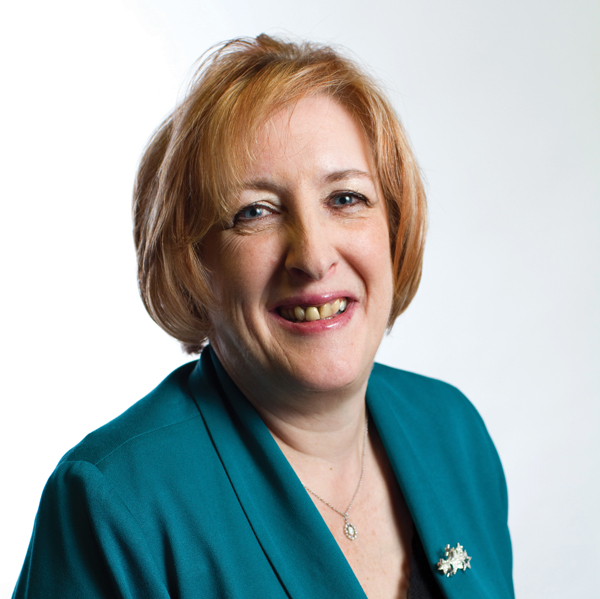 "Young people have been badly let down by this government. We have a huge programme of reform to oversee in technical and vocational education and I relish the chance to take this forward on behalf of Ed Miliband and Tristram Hunt."
Since winning the Makerfield constituency in Wigan with a majority of 12,490 in May 2010, the new junior shadow has had an active role in Labour. Her last role was as shadow minister for defence, a position she was appointed to in October last year.
Before that, she served as opposition whip between October 2011 and January 2013, and then as shadow minister for transport.
Parliament.uk describes Ms Fovargue's political interests as being "third sector, consumer credit and debt, employment law and health".
After graduating from Leeds University with a BA in English language, she began her career as a housing officer on the Moss Side estate in the early 1980s. She later became chief executive of St Helens Citizens Advice Bureau, working there for more than 20 years.
She was a Warrington councillor from 2004 to 2010 and has served as a school governor and charity trustee.