A bogus Covid vaccine consent form sent to headteachers which warns the jab could cause blindness, deafness and miscarriages could 'cost lives', the government has warned.
Unions are appealing for those behind the hoax letters to stop circulation over concerns they can only "create confusion".
Schools across England have received emails containing a fake 'consent checklist' to complete ahead of the Covid vaccination.
It asks schools to share the list, which is branded under a fake NHS logo, with pupils and parents.
The list contains misinformation such as the vaccine causing strokes, blindness, infertility, miscarriages and cardiovascular disorders.
Covid misinformation 'costs lives'
A Department of Health and Social Care (DHSC) spokesperson said:"Misinformation about the vaccine is dangerous and costs lives.
"We are continuing to do everything we can, working with local authorities and our NHS, to counter the spread of untruths with public information that is grounded in science and facts."
According to reports on social media a small number of schools did not realise the form was fake and sent it on to parents.
Since last week school sites have been used to vaccinate pupils aged between 12 and 15. The actual vaccination is conducted by the School Age Immunisation Service and government guidance is clear that schools have no legal responsibility for the programme.
Dr Jonathan Leach, an NHS England medical director for Covid vaccinations took to Twitter to reassure parents the checklist "is not a legitimate NHS form".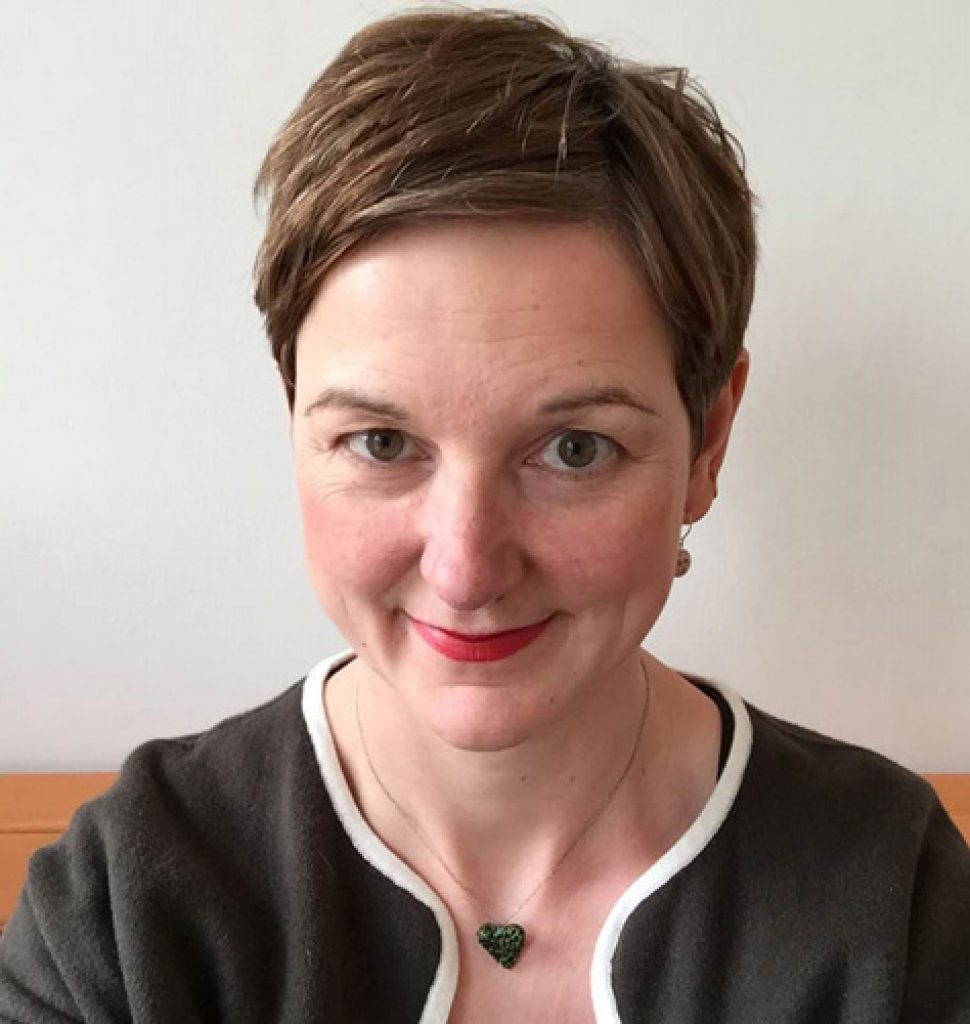 Julie McCulloch, director of policy at the Association of School and College Leaders (ASCL) slammed the circulation of fake consent forms as "massively unhelpful, warning it can "only serve to create confusion".
"Everybody in the school system is already working under huge pressure on multiple fronts. One of these pressures is the fact that a large number of pupils have caught Covid and are absent from school – the very thing that the vaccination programme is designed to address.
"We would appeal for those behind these fake consent forms to stop circulating them."
DfE warns schools about campaigners spreading disinformation
In a message sent to school leaders on Tuesday, and seen by Schools Week, the Department for Education warns schools to be wary of misinformation being spread by campaigners.
The email states the consent form "contains misleading information and should not be circulated".
It directs schools to the official consent form and advises them to "disregard any other consent documents."
"We have recently been seeing some misinformation activity by campaigners. Please get in touch with your local SAIS provider if in doubt or if you receive a form that you think may not be genuine", it adds.
Education secretary promises to 'tackle harassment head on'
It is believed anti-vax protesters are behind the attempted spread of misinformation.
Last week, Schools Week reported how protesters had targeted numerous schools to spread similar claims that the jab would cause cancer, infertility and death.
One school in Leicester even received a death threat due to the rollout of the vaccination programme.
New education secretary Nadhim Zahawi yesterday vowed to "tackle harassment head on".
Writing in The Telegraph he said "a small minority" had "spread conspiracy theories and campaigned outside schools, targeting teachers and even pupils".
"This is outrageous. Under no circumstances is it ever acceptable to target teachers or the wider school community."