Faith groups wanting to open new schools may find the government "makes it easier" to set up voluntary-aided schools if the cap on faith-based places is not lifted, Toby Young told a forum this morning.
He also revealed that the government had not yet decided what it would do with the £50 million set aside in the spring budget to allow grammar schools to expand.
It is now unlikely that the rule that limits selection on the basis of faith to 50 per cent of places will be lifted, as the government had intended before the election, the founder of the New Schools Network claimed.
But one "possibility" would be to make it easier to open voluntary-aided schools, Young (pictured) told the Westminster Education Forum in London.
However, this is "pure speculation", and does not reflect any insider information from the Department for Education, he confirmed.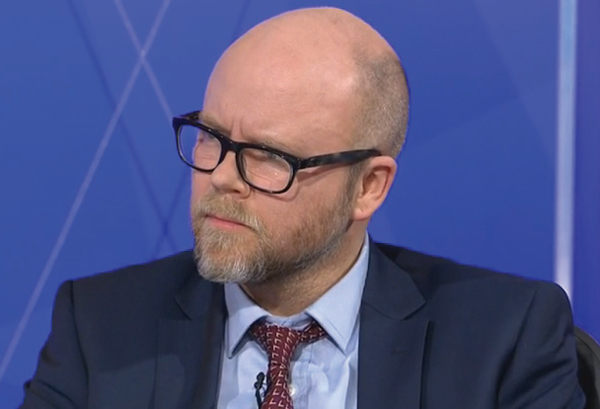 One way for more voluntary-aided schools to open would be for local authorities to get more money, since they currently have to contribute to the "lion's share" of the cost, Young said.
Catholic groups are still awaiting a decision on lifting the 50-per-cent faith-based cap first proposed in the government's white paper earlier this year.
Peter Taylor, assistant director for education at the Catholic Education Service, said it was "interesting" to hear Young talk about "making it easier to set up voluntary-aided schools" but that, so far, his group had "not had any indication the government are looking to do that".
On the matter of the £50 million put aside to expand grammar schools, Young claimed the unexpected election result meant that while more new selective schools were unlikely, the cash could still be used to allow grammar schools to expand satellite sites.
The Weald of Kent Girls grammar school in Tonbridge opened its new "satellite" annex more than 10 miles away from its original site last week, after being given permission by the former education secretary Nicky Morgan.