Pledges to create a new England-wide fair funding formula could be derailed unless ministers find a way to fund schools' PFI agreements.
Many schools currently receive funding towards their PFI repayment contributions through a specific clause in their funding formula.
The money is sliced from the dedicated schools grant given to local authorities – before the rest is shared among other schools – to shore up the budgets of the PFI schools.
But the government plans to implement a new fair funding formula from next September to address historical disparities in money received by schools in different regions.
Policy experts told Schools Week that civil servants working on the formula will find it "almost impossible" to find a solution that meets the rising PFI costs in some schools while maintaining the Conservative manifesto pledge to maintain current levels of per-pupil funding.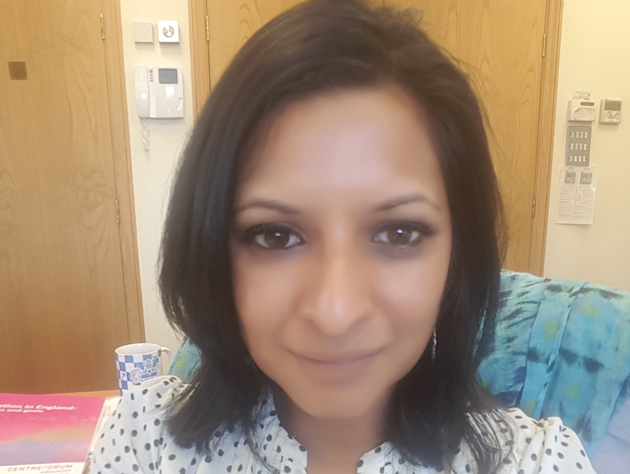 Jonathan Simons (pictured above), head of education at thinktank Policy Exchange, said: "If you are lucky, they will both fit in the envelope. The manifesto commits them [the government] to a minimum level of per-pupil funding. They've got to get all of that covered."
Writing as part of a collection of essays on fair funding produced by the National Association of Head Teachers (NAHT) last month, Mr Simons said a new formula should be almost entirely pupil-led.
Factors affecting what a school receive would include: a lump sum, deprivation weighting and additional funds for low attainment, looked after and English as Additional Language pupils.
"Covering PFI debt, and other area costs and school-level factors, has to come from whatever is left, really. I think that's going to have to be the way it's going to go."
In this case, schools would only receive top-up funding if cash was still available after the budget was organised. Another option, Mr Simons said, would be to work out what these specific extra costs are, and then divide the rest per pupil. But this would endanger the manifesto commitment.
Natalie Perera, former head of school funding reform at the Department for Education (DfE), said one of the key questions for ministers is to decide whether local authorities should continue distributing extra cash for "special circumstances" – such as PFI or split-site schools.
Ms Perera, now executive director and head of research at thinktank CentreForum, said: "There's a wider problem here about local flexibility. Schools in these circumstances with crippling costs will be hard to allocate.
"Without local authority involvement it requires either the DfE or Education Funding Agency to know about every school in the country that has a PFI and how much it's paying."
She said an alternate solution would be to hand the money to regional schools commissioners.
Doug Allan, secretary of fair funding campaign group f40, said the discretion to fund PFI costs should be left to local authorities. He said: "The contracts are so very different from one another, it's best left to local authorities to decide how to manage them.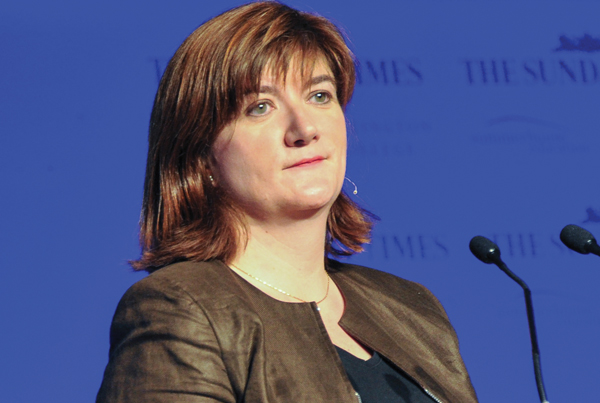 "We concluded that any different arrangement would create difficulties for local authorities when the contracts change, or when they end, given that the contract is actually with the local authority."
There is agreement on one point though. "If you don't have a national funding formula that has a way of recognising [differing contracts], then those schools will struggle," Ms Perera said.
Mr Simons agreed that the squeeze on education funding means PFI debts will assume a bigger share of school resources. "It will be increasingly challenging – and in some cases perhaps almost impossible – to meet them without some form of additional government action or intervention."
He said, theoretically, the government could look to renegotiate PFI debt nationally, with the DfE acting on behalf of schools.
He added: "It's a series of bad options here and all because of some pretty badly organised PFI deals 10 or 20 years ago.
"There are some schools – through no fault of their own – that no academy chain is going to touch."
The DfE would not discuss specifics of the new fair funding formula, but confirmed it will be implemented by 2017/18.
A spokesperson said: "We will consult on this in due course and phase changes carefully over time, so they are fully manageable for councils and schools."
OTHER STORIES FROM OUR PFI INVESTIGATION:
Investigation: Who will pick up the PFI tab?
Revealed: The true scale of school PFI debts
The future: Will schools get a better deal under PF2
The PFI firms: Multi-million pound profits from flipping contracts
The PFI firms: The low-key investment firm that owns 260 UK schools