Schools with poor Ofsted grades were more likely to improve if they stayed under local authority control than if they converted to academies, a new analysis has found.
Not only that, the study found good schools that converted to academies were more likely to lose their strong Ofsted grade, findings which critics say undermine the government's academisation policy.
But proponents of academisation have described the report as "faulty", claiming the figures are skewed because councils tend to keep the schools where issues were "straightforward to solve".
The Local Government Association, which commissioned the report, said the study "clearly shows that staying under council control delivers better results for a school than those which convert to an academy".
Antoinette Bramble, chair of the LGA's children and young people board, added: "While academisation might be the answer in some cases, it is not always the best solution.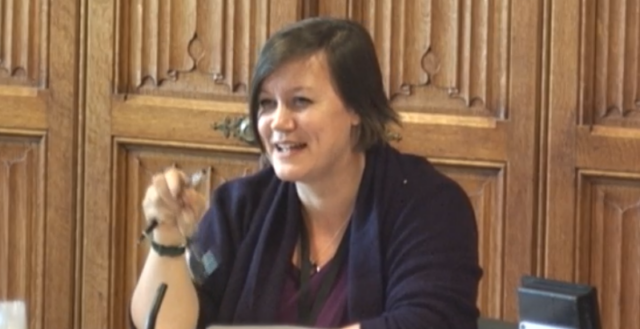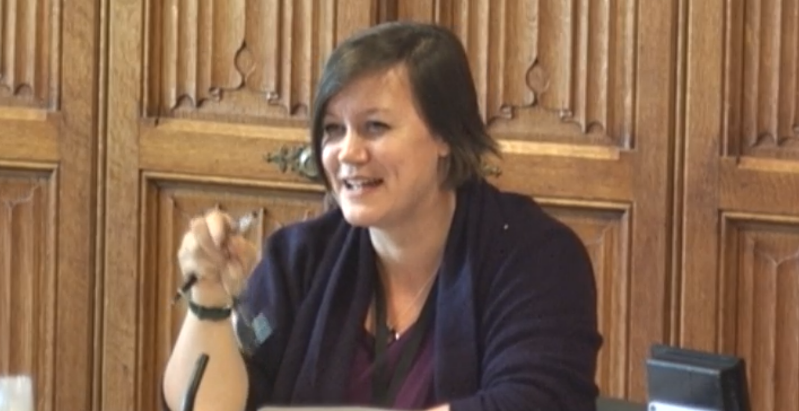 "Councils have an excellent track record in improving schools, and need to be given the necessary powers to intervene and support schools."
Latest government figures show about 68 per cent of secondary schools and 31 per cent of primary schools are now academies – with over half of pupils now educated in academies.
The new report, by education technology company Angel Solutions, which also runs the Ofsted-analysis website Watchsted, analyses the Ofsted grades of almost 17,000 schools between February 2014 and this February.
Of these, 12,814 schools had remained with their local authority, and 4,033 schools had converted to academies.
They found that 90 per cent of the schools which stayed with the council (9,400) kept their 'good' or 'outstanding' grade, compared with 81 per cent (2,275) which became academies.
Schools with poor Ofsteds remaining under local authority control were also more likely to improve their grade than if they became academies, according to the analysis.
Only 59 per cent of schools (723) which were judged as 'requires improvement' or 'inadequate' in 2014 that converted to academies were 'good' or better by this year, compared with 88 per cent of schools (2,048) with the same grades who remained with councils.
Finally, the report found just over two-fifths of the 502 schools with Ofsted's bottom two grades which converted hadn't improved at all.
'Toughest schools were academised, we'd expect turnarounds to take longer'
But Mark Lehain, director of Parents and Teachers for Excellence, urged caution on drawing conclusions from the findings.
"We need to bear in mind that the toughest improvement cases were the ones that were academised, and so you'd expect them to take longer to turnaround."
He added that "during the period covered by the study, councils were only allowed to keep hold of 'requires improvement' or 'inadequate' schools where the issues were most straightforward to solve".
We need to bear in mind that the toughest improvement cases were the ones that were academised
Meanwhile Leora Cruddas, chief executive of the Confederation of School Trusts, said: "The data is presented in different ways which does not allow for direct comparisons. The analysis is therefore weak and the conclusions are flawed."
She also highlighted the report shows 'inadequate' schools improve more quickly by converting to academies.
Of the 117 'inadequate' schools that remained with the local authority and became 'good' or better, 58 per cent were graded as 'good' or better at their next Ofsted inspection, while 39 per cent required two Ofsted inspections and three per cent required three Ofsted inspections.
But out of 116 'inadequate' schools which academised and became 'good' or better, 80 per cent achieved this at their first inspection (93 schools).
However the report stated the average time for re-inspection of schools that remain LA-maintained is one year and six months, while the average time between a school re-opening as an academy and their first inspection is two years and ten months.
It added: "Therefore academies have almost twice the amount of time to improve before being re-inspected, than LA-maintained schools."
Academies minister Lord Agnew said: "The LGA's interpretation of this analysis is deeply flawed. The data actually underlines why our reforms were necessary and morally right, by pointing out how many under-performing schools were taken out of local authority control and turned into academies.
"It is unsurprising that local authorities fare better in an analysis which exclude schools that had failed under their leadership. It does not say anything about the effectiveness of sponsored academies."