A quarter of the academy trusts recently issued "termination" warnings after standards dropped at one of their schools had expanded considerably in the past few years.
Experts have warned that rapid expansion can "easily result in lower standards", but school bosses urged caution over the analysis.
Regional schools commissioners (RSCs) send "minded to terminate" letters to a trust following an 'inadequate' Ofsted judgment at one of its schools.
This is the first step in a process that could see a school rebrokered if no improvement is seen either in the school's outcomes or its Ofsted rating.
Of the 20 notices sent since May 2019, five were sent to trusts that had taken on a number of schools in the past two-and-a-half-years.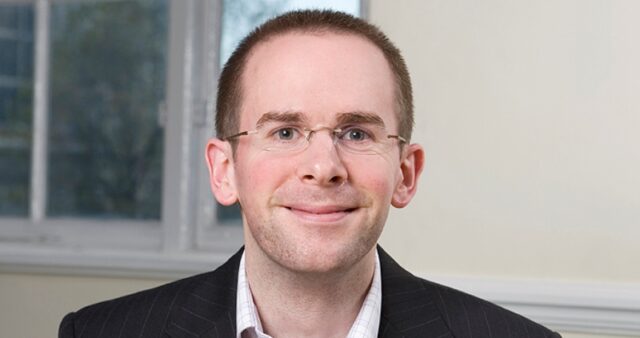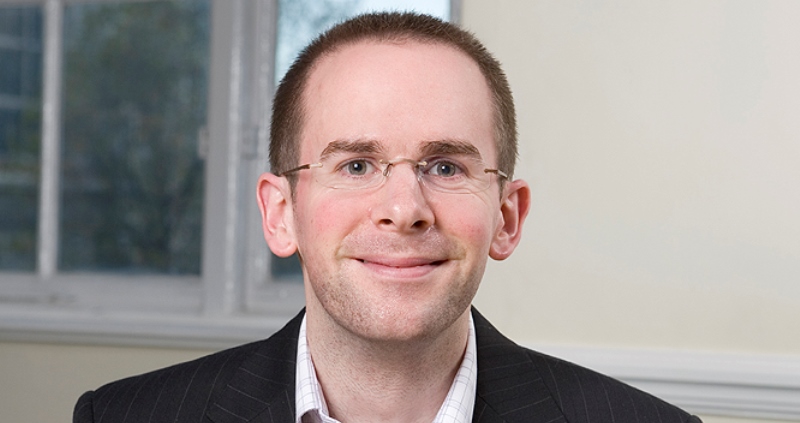 Tom Richmond, director of EDSK think-tank and former government adviser, said: "There is nothing wrong in principle with successful school trusts expanding, but we have already seen in recent years that this expansion can easily result in lower standards if it is not done in an appropriate manner.
"The skillset needed to run a large trust is very different from what is needed to run a small high-performing group of schools, yet there is often not enough consideration of this."
Active Learning Trust received a letter in January, which was published last week, following an 'inadequate' judgment at Kingsfield Primary School.
The trust runs 21 schools, but four of these have been acquired since 2017. Both the DfE letter and watchdog report stated it did not have a "systematic approach to addressing the areas for improvement that were previously identified" since the schools' 'require improvement' judgment in 2017.
Trust chief executive Stephen Chamberlain said the Ofsted findings were "disappointing". He explained the death of former chief executive Gary Peile in February last year meant there was a period "where the trust had interim leadership and this led to gaps in the continuity of strategy during this time… we know we have a plan in place to develop strong and lasting improvements in the school and ensure aspirations are raised for Kingsfield's children."
Elsewhere, the Elliot Foundation was sent a letter in May after Ramnoth Junior School, in Cambridgeshire, was put in 'special measures'.
The trust oversees 28 schools, seven of which have joined since 2017 – which is 25 per cent of its current crop.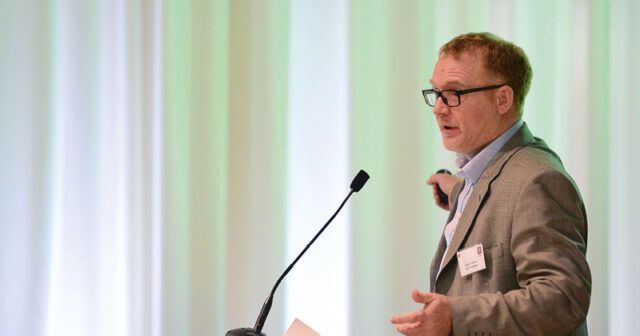 CEO Hugh Greenway said the trust "deeply regret the way we let down the children and families… We have taken this school from special measures to good in the past and we are doing it again, this time for the long term."
However, Greenway cautioned against mistaking correlation for causation. He explained the nature of academisation meant "the most vulnerable schools" are taken on by trusts – increasing the chances of an adverse inspection.
The Elliot Foundation's upcoming annual report shows the trust has gone from 66 per cent of schools being rated 'requires improvement' and 'inadequate' at the point of conversion to 75 per cent 'good' or 'outstanding' in January 2020.
RSCs sign off on decisions for trusts to take on new schools. However, the performance of commissioners themselves is judged on various indicators relating to growth, such as the number of new trusts that still have fewer than four schools, and how many council schools become academies.
An EDSK report on the future of the academies system called for full transparency over RSC decisions. Richmond added: "This will help ensure that no trust finds itself struggling to cope after taking on more schools."
A Schools Week investigation in 2018 revealed a growing trend of "supersized" academy trusts, with 31 taking on five or more schools in 2017-18, compared with 20 in 2016-17.
The government has previously stepped in when a trust is seen to be failing pupils. In 2013, Academies Enterprise Trust was banned from taking over any more schools after it was deemed to have grown too quickly and was not adequately running its schools – this was lifted in 2017.
A DfE spokesperson said trusts are "subject to a robust system of oversight… We have improved the process for trusts applying to grow, meaning there is now a more structured system for managing capacity, reducing the likelihood that trusts grow in an unsustainable way."