Government advisers told schools to carry out cash-saving actions such as reducing curriculum breadth, which has now been slammed by Ofsted as 'to the detriment of pupils education'.
Chief inspector Amanda Spielman flagged concerns over breadth of curriculum, quality of teaching and SEND provision last week in a controversial report investigating the impact of funding pressures on schools.
However, analysis from Schools Week has revealed that advice from cost-cutting advisors parachuted into schools and trusts by Lord Agnew bears a striking resemblance to the problems now identified by Spielman.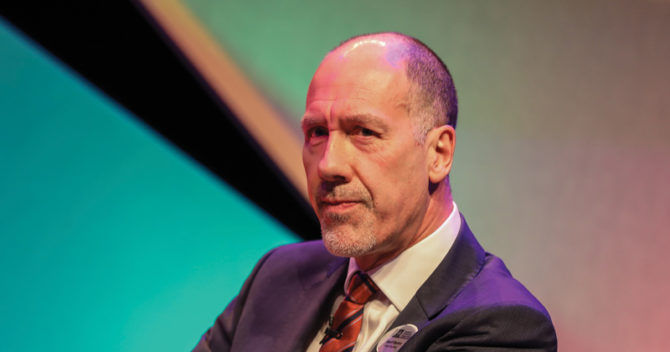 Geoff Barton, general secretary of the Association of School and College Leaders (ASCL), said the conflicting messages meant "school leaders have been placed in an impossible position and agonise over how to make cuts in a way that will have the least impact on the provision for pupils".
In a blog post released alongside Ofsted's report, Spielman recognised the negative impact school-funding pressures had on schools.
She said it was "particularly concerning that schools are responding to funding pressure by reducing curriculum breadth" as "all pupils should be entitled to a broad and rich curriculum".
Yet Leeds UTC was advised by government cost-cutters to review the timetable and "reduce the number of subjects offered". The adviser was told that geography would be removed.
The government's school resource management advisers were sent into 72 schools and trusts during a trial in 2017-18 – and claimed to have identified £35 million in savings.
But their recommendations drew criticism when a Schools Week investigation, based on leaked reports, revealed suggestions included limiting pupils' lunch portions and replacing experienced teachers with support staff.
Elsewhere the chief inspector noted cutting extra-curricular provision "may reduce pupils' opportunities to enrich their experience and grow cultural capital".
However, under recommendations for St Michael's Academy, in Yeovil, the cost-cutter stated "the number and cost of extra activities has been and will be further reduced", although they said activities had been "poorly managed" in the past.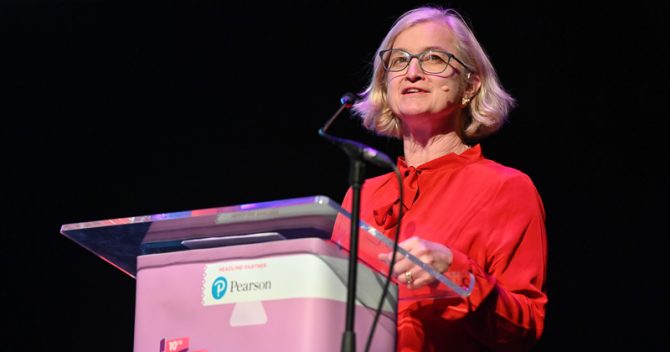 Spielman further noted schools were reducing staff, since this is their biggest cost. She said this led to examples of subject teachers not being replaced, experienced teachers "replaced with less experienced staff" and "higher level teaching assistants…being used to cover classes".
Spielman said these decisions "taken together may lead to a reduction in expertise in the school, with less experienced teachers and more out-of-subject teaching".
Many of the schools were told to reduce staff. However, Wooten Academy Trust in Bedfordshire was told to replace a retiring teacher on upper-pay-scale 3 with a member of support staff on a term-time only contract.
The Heath Family Trust, in the north-west of England, was advised to replace a retiring upper-pay-scale 3 teacher with a main-pay-scale 1 teacher.
Similarly, the inspectorate flagged reduced provision for SEND, but advisers previously instructed Corfe Hills, in Dorset, not to recruit a replacement SEN teaching assistant to help facilitate the overall reduction of support staff.
Headteacher Jules White, leader of the Worth Less? funding campaign, said Ofsted's report "finally confirmed what all headteachers have been saying for years".
He added that Spielman should "tell the DfE that rather than simply requiring schools to make cuts in essential areas they should build on their recent funding announcements and fund every school adequately".
Spielman did claim "few school leaders carefully monitor the impacts of their responses to financial pressure". But Barton said it was impossible "to make significant cuts to school budgets without detrimentally impacting the areas highlighted" by the chief inspector.
The DfE dismissed Ofsted's findings, claiming that the report was based on a "very small and unrepresentative sample".
Ofsted surveyed 201 headteachers, interviewed 18 other school leaders, had focus groups of inspectors and did research visits in 16 schools.