Excluded pupils should be protected by a "bill of rights" that would allow proper scrutiny of their school's decision to kick them out, the influential chair of the education select committee has said.
Robert Halfon is concerned about the lack of protection for pupils and their parents in situations where schools may have wrongly excluded them.
He is currently leading an inquiry into alternative provision, and believes the rising number of exclusions, which come to around 35 pupils a day, is the "greatest injustice in education at the moment". As a result, he wants a "clear set of rules".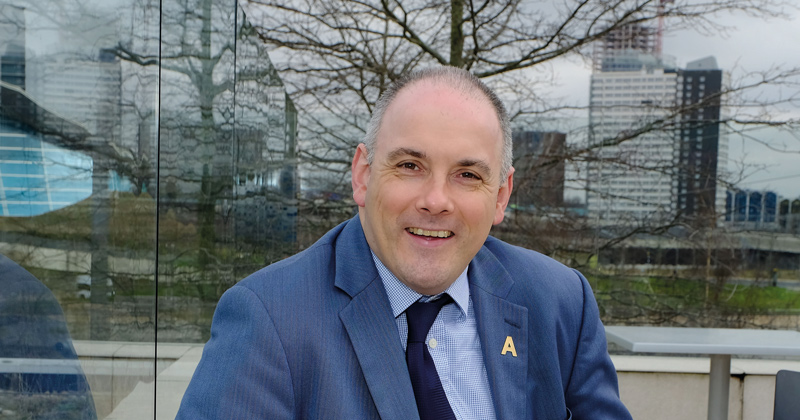 He was shocked when a constituent's son was excluded ahead of his GCSEs for fighting with another pupil who had been cyberbullying him, dashing his hopes of an apprenticeship. The headteacher in question "ignored" an independent panel which challenged the decision and the pupil was "now at home doing nothing."
Pupils and their parents must be protected by a bill of rights, the MP for Harlow told Schools Week.
"There should be clear rules. I'm not against the headteacher having an important say, but at the moment the parent has no proper rights. I want a clear appeal system that works," he added.
His suggestion that appeal processes across the country are "patchy" was backed by alternative provision experts.
Kiran Gill, founder of The Difference, an AP teacher training programme, said there were "wildly different" local authority processes.
"We definitely need more protection and transparency for parents' and pupils' rights in exclusions."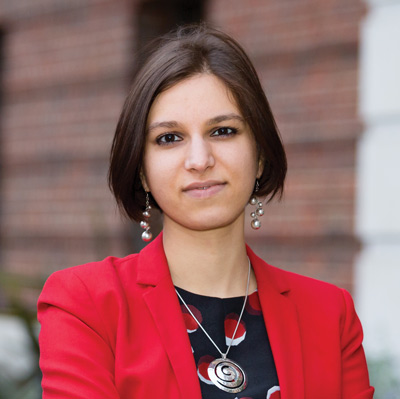 Currently, schools must follow statutory guidance which says pupils can only be permanently excluded if they seriously breach the school's behaviour policy, and if their continued presence at the school will also harm the education and safety of other pupils.
But schools tend to have very different "red lines" on what deserves an exclusion, she said. She added teachers must be supported and trained in developing inclusion policies and quality-assuring alternative provision.
Her warning follows Debbie Barnes, the director of the ADCS educational achievement policy committee, which brings together local authority children's services, who has made a number of suggestions about exclusions.
She wants local authorities to get control back on mid-year admissions for all schools, so pupils who have been excluded during the year can be found places. At the moment, academies have control over their own admissions and can refuse to accept pupils. Schools should also have to "take back" any excluded pupils wrongly told to leave.
Meanwhile Ofsted should check schools are commissioning alternative provision in line with a "nationally-agreed quality assurance framework" that proves it is of a high standard.
Dave Whitaker, the executive principal of Springwell Learning Community, an AP school in Barnsley, also backed her recommendation that Ofsted reward inclusive practice. He and the Headteachers Roundtable, a think-tank for school leaders, are proposing that schools should have to reach a certain "inclusion score" in order for Ofsted to award them an 'outstanding' grade.
"Schools would have to actively seek inclusive practice to get the top grade," he said.
He added that the committee inquiry should examine whether "zero tolerance" behaviour policies are driving up exclusions in its second evidence hearing.
The DfE was approached for comment.