Ofqual, the exams regulator, is still trying to find a way to publish data on how the quality of marking varies between exam boards, more than three years after the idea was floated.
Dame Glenys Stacey (pictured below), the former chief regulator at Ofqual, announced in June 2015 that the organisation would publish metrics for exam marking quality in 2017.
However, only limited data was made available last year, and Schools Week understands the regulator is still trying to find a "sensible" way to make the published data work.
New documents published this week reveal Ofqual is concerned about the impact any more detailed data would have on the way marking is monitored.
Although the document, Marking consistency metrics: an update, reported for the first time on qualification-level metrics, it warned that future work with metrics "needs to proceed with some caution".
"This is to manage the risk that any use of thresholds or benchmarks do not compromise the live online monitoring procedures and hence the actual quality of marking, which is the very thing we wish to improve."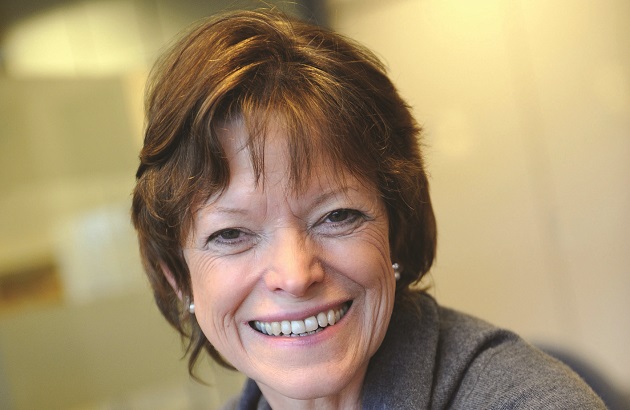 Concerns were also raised in a January 2017 Ofqual board meeting. Minutes state that although the regulator was "now able to routinely create marking consistency metrics for GCSEs and A-levels", the metrics were based on data from exam boards' own quality control mechanisms.
"As we have previously discussed, publishing such metrics might have perverse consequences for the monitoring of live marking."
A set of marking reliability studies completed last year provided limited information about the quality of marking by exam boards. However, it is believed a method of regularly publishing quality metrics is still some way off.
The Joint Council for Qualifications, which represents the four exam boards which provide GCSE and A-level exams in England, said its members "welcome any research into marking consistency.
"We are focused on implementing improvements to the quality of our marking. Our priority is, as it always has been, to give students the results they deserve for their performance in examinations."