A former academies minister's trust is failing to meet government guidelines over good governance – and has seemingly been allowed to expand without having to update its arrangements.
Newly published accounts for Future Academies, founded by Lord Nash, show a majority of the trust's members are also trustees.
One governance expert said this level of overlap was "not robust", and went against the department's recommendation for best practice.
The 2017 academies financial handbook – signed off by Nash who was academies minister at the time – advises trusts that most members should be independent of the board of trustees.
Of Future's four members, three are also trustees.
The 2017 handbook, which recommended trust boards have five members, says that if members also sit on the board of trustees this "may reduce the objectivity with which the members can exercise their powers".
Nash wrote a foreword for the handbook explaining how advice had been "strengthened" to emphasise how "having separation between those individuals who are members, trustees and employees promotes objectivity and reduces concentrations of power".
Emma Knights, chief executive of the National Governance Association, said there was "too much overlap" in Future's structures.
"The handbook is going in the right direction, and Nash oversaw some of that. But we need to be consistent about what makes for good governance."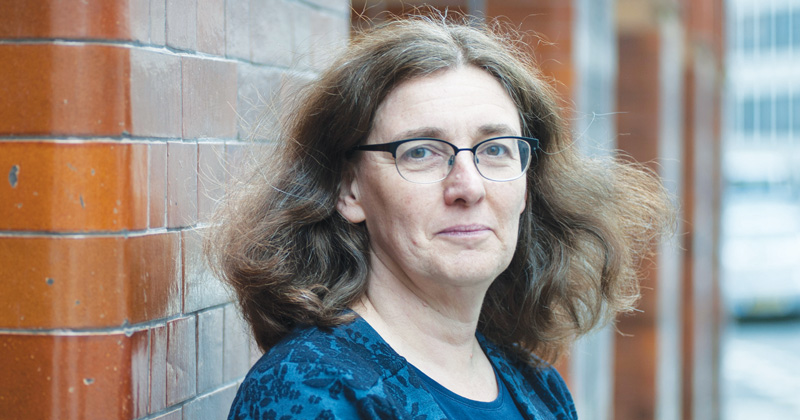 While Future was founded before the government starting issuing such advice, regional school commissioners are forcing many trusts to update their governance arrangements before they are allowed to expand.
Future took over the Laureate Academy in Hemel Hempstead last year and is set to take over Barclay School in Stevenage next month – despite opposition from teachers and parents.
The trust did not respond to a request for comment. However a Department for Education spokesperson said it was now "working closely with the trust to make sure their governance arrangements meet the department's guidance".