The Education Policy Institute (EPI) has today published the first comprehensive review of the consequences of the government's national funding formula.
The report reveals difficult truths for ministers, including concerns that cash will not reach the poorest pupils, as pressure grows from disgruntled Conservative MPs to scrap the funding overhaul.
Schools Week has the key findings:
1.    Cash will shift from poorest pupils to those "just about managing".
The report found the formula shifts money from the poorest pupils and schools to the "just about managing" group – that is, pupils whose families are just above the threshold for free school meals.
This is because the formula uses wider area-based measures of deprivation and increases funding for pupils with lower prior attainment, regardless of their social background.
In her first speech as prime minister, Theresa May pledged to put families who are "just about managing" at the top of her priority list.
2.    Most deprived secondaries set to lose…
Schools with more than 30 per cent of pupils on free school meals pupils are set for an overall funwding increase of £5.6 million – but this is not equally split across primary and secondary schools.
Primaries will gain in cash terms (an increase of 0.4 per cent) but secondaries with the most deprived intakes will lose (a decrease of about 0.3 per cent).
The most disadvantaged schools in London are set to lose £16.1 million by 2019-20, while more affluent schools in London are set to lose £11.2 million.
This is because London has traditionally benefited from more funding per pupil than the rest of the country, which under the new proposals will be "carved up more equally".
In part this is due to more funding going to schools with pupils that have low prior attainment, but poor pupils in London often have slightly higher prior attainment than elsewhere, meaning their funding will be lessened.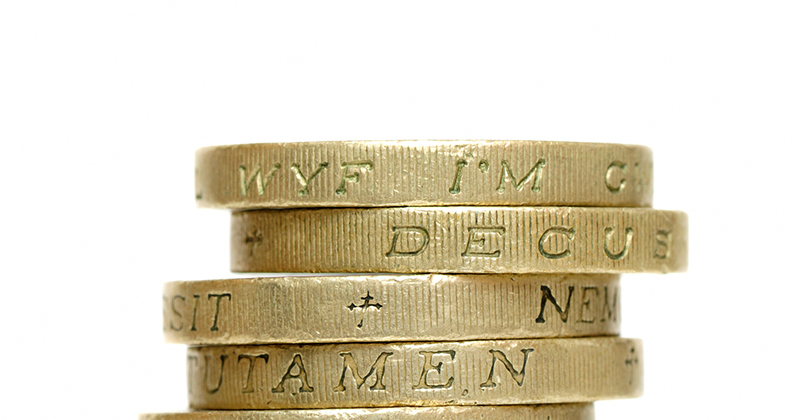 3.    …despite secondaries getting more cash for poor pupils
The proposed formula will distribute more cash for free school meal pupils at secondaries (£1,225 per pupil) compared with primaries (£980).
This works in the opposite direction to pupil premium funding, which gives more money to primary pupils on the grounds that earlier intervention is cheaper and easier.
EPI says the reversal in the national funding formula means the "overall approach to funding for disadvantaged pupils seems to be inconsistent" and urges more evidence to be collected in this area.
4.    Lower performing schools get more money, but it could push teachers to "depress results"
Schools with the worst results in the country will get £78.5 million more than those with the highest achievement.
Secondary schools in the bottom quarter of results for Progress 8, and primary schools in the bottom quarter for the expected standards in reading, writing and mathematics, are the big winners.
Primary schools in London that currently sit in the top quarter for reading, writing and maths are set for the biggest loss, about £16.6 million.
The formula will allocate £2.4 billion to schools based on low-prior attainment factors in 2019-20, up from the current £1.4 billion.
However EPI is concerned the extra cash will "heighten the current incentive for teachers to depress pupils' results" in reception class to get more funding.
Not only was there a funding incentive as school budgets tighten, but downplaying results in reception could make a school appear to have more made progress with pupils by the end of primary, added Natalie Perera, a co-author of the report.
"It's a risk that the department ought to look at mitigating."
5.    Schools with growing in-year admissions will miss out
The government is proposing to set aside £170 million for schools with large in-year growth of pupil numbers.
But the money will be baked into the formula and apportioned based on historic growth in an area.
The report argues that this means that if a new, unexpected pressure for places emerges in an area there is no responsive funding available.
However, the government said in its consultation that this is a short-term measure and it is actively seeking better alternatives.
6.    Cuts and inflation means everyone will still lose funding
Every school is facing real-term losses by 2019-20 because of the removal of the education services grant, inflation and the funding formula in combination, the report found.
Primary schools will lose about £74,000 on average each – the equivalent of two teachers.
And secondary schools will lose about £291,000 – the equivalent of six teachers.