One of the most eventful election campaigns in decades has resulted in significant changes to the line-up of MPs with education jobs.
Whatever happens in the coming days, a reshuffle of the team of ministers at the Department for Education will be necessary.
Here's what happened to the main movers and shakers in education…
Justine Greening – re-elected (but only just)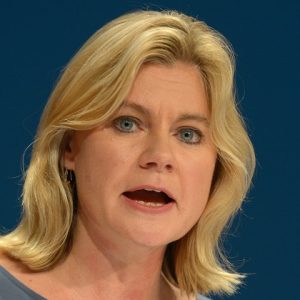 The education secretary has retained her seat of Putney, south London, but with a much-reduced majority.
Greening's future began to look uncertain in the early hours of the morning, but she managed to cling onto her seat by 1,554.
She previously won the seat with a majority of more than 10,000 in 2015.
It comes amid speculation that Greening could be reshuffled out of her role if Theresa May manages to form a government
Nick Gibb – re-elected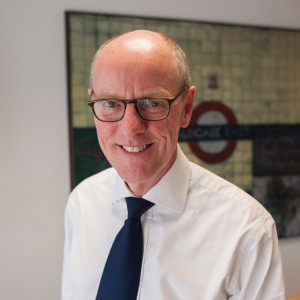 Schools minister Gibb has comfortably re-gained his Bognor Regis and Littlehampton seat, with a majority of more than 17,000.
Gibb, a fiercely loyal minister who has served in education roles for most of his career in parliament, is one of the people tipped to take Greening's job if she is moved elsewhere.
During his time at the Department for Education, Gibb has presided over significant reform of curriculum and assessment. He was the minister who had to apologise after the spelling, punctuation and grammar test was leaked online last year.
He has championed the use of synthetic phonics to teach reading in primary schools and advocated times tables testing for 11-year-olds, a policy which was included in the Conservatives' manifesto.
Edward Timpson – defeated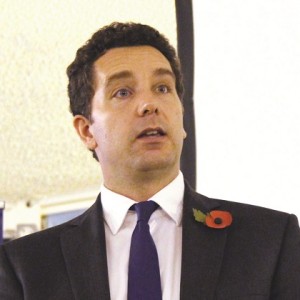 The children's minister lost his Crewe and Nantwich seat by 48 votes.
He was beaten by Labour's Laura Smith, a former teacher who is a prominent member of the parent-led Fair Funding For All campaign.
It follows a campaign during which the issue of funding dogged Timpson, forcing him to attempt to convince his constituents that he had fought against the very cuts that his own department had imposed on local schools.
Neil Carmichael – defeated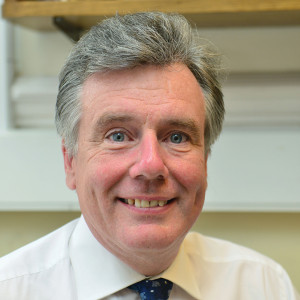 The former chair of the education select committee lost his seat in parliament, which he had held for more than seven years.
Carmichael lost to Labour's David Drew, a former Labour MP and teacher, by almost 700 votes.
It was the second time Drew had challenged Carmichael for the seat, which he lost to Carmichael in 2010.
Carmichael served on the education committee in the last two parliaments, latterly as its chair.
During his time presiding over the committee, it took the controversial decision to reject the government's choice of Amanda Spielman as the new Ofsted chief inspector.
Angela Rayner, Mike Kane and Emma Lewell-Buck – re-elected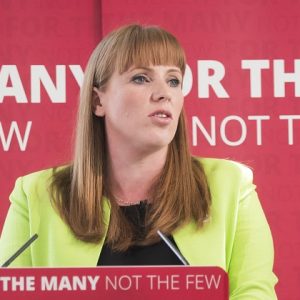 The shadow education team were all re-elected in their seats – all increasing their vote share on 2015.
Shadow education secretary Angela Rayner comfortably held her seat in Ashton-under-Lyne, Greater Manchester, and Mike Kane, the shadow schools minister, and Emma Lewell-Buck, the shadow children's minister, kept hold of Wythenshawe and Sale East, and South Shields respectively.
It is likely Rayner and most of her team will remain in place after the election, and will continue to campaign for Jeremy Corbyn's plan for a "national education service", one of the flagship policies from the Labour manifesto.
Emma Hardy – elected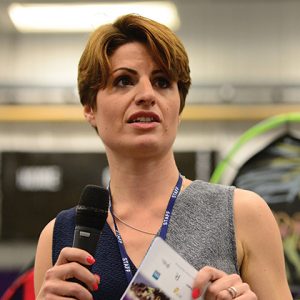 Emma Hardy, a former teacher, NUT activist and Schools Week contributor, has held Alan Johnson's old seat of Hull West and Hessle for Labour.
Hardy was selected to contest the seat after Johnson, a former education secretary, announced he would not run in the election.
She won 18,342 votes, 8,025 more than her Conservative challenger.
Layla Moran – elected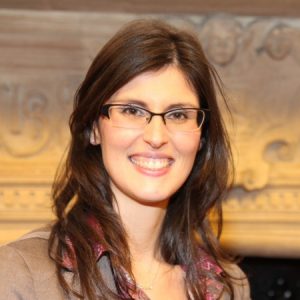 A physics teacher, Moran is the new Liberal Democrat MP for Oxford West and Abingdon after she beat health minister Nicola Blackwood.
It was the second time Moran has contested the seat. She missed out in 2015, but beat Blackwood by more than 800 votes this time.
According to an online CV, Morgan taught at the International School of Brussels, Queensmead School, and Southbank International, both in London.
She also wrote a dissertation on 'The Growth of the International Baccalaureate Diploma Programme in Western Developed Nations' while studying for a masters degree at the Institute of Education in 2007.