The Department for Education plans to assess and "quality-mark" smartphone and tablet education apps for younger pupils.
Officials will also consider extending the assessment to apps for older children if the process is a success.
But experts in educational technology say that the scheme's success will hinge on whether teachers with experience of learning with apps are the ones chosen to test them.
Its members must have relevant, recent experience of the use of apps in the early years
Others have questioned why the DfE wants to regulate the ed tech market, but has been reluctant to regulate other areas, such as home education.
Applications to join the expert panel on early years language, literacy and communication apps closed earlier this week.
Once appointed, the team of between five and seven will draw up a set of quality assurance criteria "against which to assess educational apps aimed at 0-5 year olds", government documents show.
The process is aimed at helping parents choose the educational apps their children use at home, rather than as an aid to teachers seeking ed tech solutions for the classroom.
However, there is nothing to stop teachers using the quality mark to help them to select apps for school use.
"It's really important that teachers using technology in the early years dominate this panel," said Bob Harrison, a school and college governor and former education adviser to Toshiba. "Its members must have relevant, recent experience of the use of apps in the early years."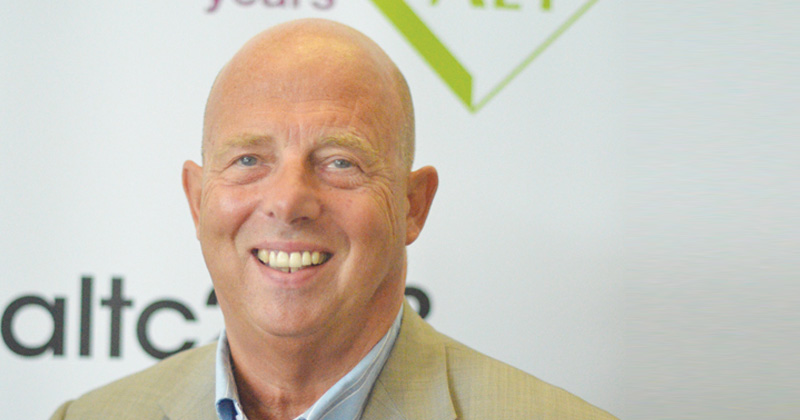 It's not the first time a government organisation has sought to help schools access technology.
The National Council for Educational Technology was set up in 1967 as a conduit between schools and technology providers. It went through several guises and was eventually replaced with the British Educational Communications and Technology Agency, or "Becta", in 1998.
However, the organisation was mothballed in 2011 and has not been replaced.
Towards the end of its life it was criticised for being under the influence of technology providers and for failing to keep up with new trends, leading the government to move away from its "top-down approach".
The Department for Education has confirmed that if the process works for it will consider extending assessment to apps for older children.
Harrison said the proposal was "really good news" and welcomed the focus on "expanding learning outside the classroom".
But he warned that ed tech could, if not correctly supported, widen the attainment gap between poorer and better-off pupils.
"There is a question about access to technology and connectivity that will need to be considered," he said.
Priya Lakhani, the founder and chief executive of CENTURY Tech, warned MPs this week that without input from schools, "artificial intelligence has the ability to create social mobility issues".
Ty Goddard, co-founder of the Education Foundation and chair of Edtech UK, said the kitemark would be a "positive development" as long as it "stays agile and responsive to a developing market".
Sue Cowley, an early-years expert and education author, said a quality mark "might be an OK idea", but she would not be encouraging youngsters to spend more time on phones and screens.