The government will "fully fund" free sanitary products in all primary schools, the Department for Education has announced.
But the government has not confirmed when the cash will be handed to schools, or how much they will be given.
The free products in primaries, which will be available from early 2020, follow the same being pledged for all secondary schools as of September.
Chancellor Philip Hammond was criticised last month when he announced funding for sanitary products in secondary schools and colleges, but not for primaries in his spring statement.
The DfE will now "work with key stakeholders in the public and private sector to roll out the programme in a cost-effective manner that supports girls and young women across the country", said a press release today.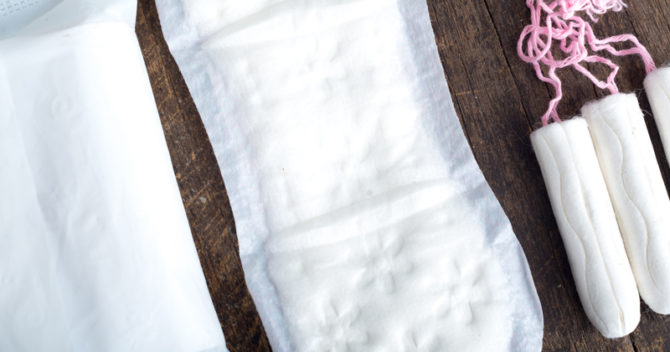 However no further details about the funding for both secondary and primary schools, including the amount schools will get, have been announced.
A DfE spokesperson told Schools Week the exact amount, which is likely to be in the high hundreds of thousands or low millions, will be confirmed once due process has been carried out to calculate costs.
Nadhim Zahawi, children's minister, said the government was "committed to fully-funding access to free sanitary products in all secondary schools and colleges", adding that after speaking to teachers, pupils and parents this would be extended to more than 20,000 primary schools.
It follows the introduction of new relationships, sex and health education to be taught in schools which also includes menstrual wellbeing.
Amike George, a teenaged anti-period-poverty campaigner credited with influencing the government's decision and founder of #FreePeriods, said the announcement was "fantastic news".
"With free access to menstrual products for every child in compulsory education, every student can go to school without the anxiety or stress of worrying where their next pad or tampon will come from."