The government will revise its guidance on home education, the academies minister Lord Agnew has said.
According to the minister, the Department for Education plans to draft and consult on revised guidance documents on elective home education for local authorities and parents.
The changes will make clearer to councils the powers available to them and will inform parents about their rights and responsibilities.
It will be "an opportunity for all stakeholders to put forward their views", Agnew said.
Central collection of numbers of home-educated children in England is hampered
The minister told the House of Lords this afternoon the number of pupils educated at home had increased and that parents' reasons for choosing home schooling were "more varied" than in the past. He said the variation raised "questions about the adequacy of the current arrangements for ensuring that these children receive a suitable education".
In July, an investigation by Schools Week found that more parents were home educating their pupils to avoid prosecutions for poor school attendance.
Ten of the 33 councils that gave reasons for home education mentioned behaviour, threat of prosecution, or risk of exclusion.
The "primary reason" for home education has "changed from ideological or religious reasons, to concern for their child's welfare or unresolved difficulties relating to behaviour or attendance", said North-east Lincolnshire council at the time.
Parents have a legal right to educate their children at home but there are is a lack of certainty around their obligations beyond that.
For example, parents are not obliged to tell councils, which are responsible for the education of all children living in their areas, of their choice.
As a result, councils encounter "difficulties" in tracking pupils making it difficult for them to fulfil their duty to identify children who are not receiving "a suitable education", Agnew said.
"As a consequence, central collection of numbers of home-educated children in England is hampered."
A "concerted effort" to make existing legal arrangements work more effectively is needed, he said, but councils have also called for changes to the guidance.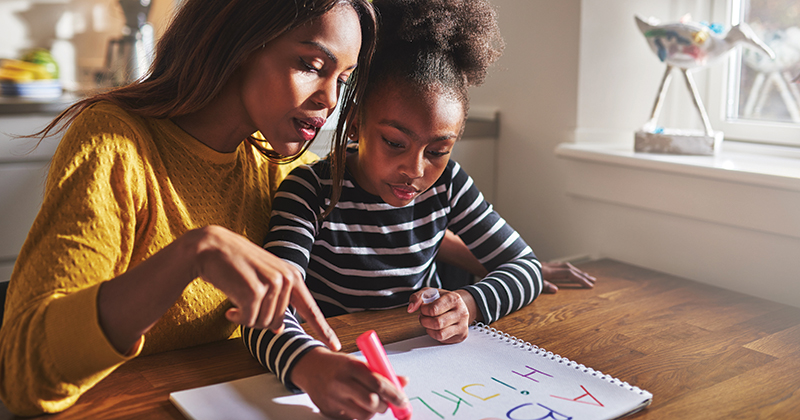 "We are all too aware that the department's current guidance dates back to 2007. That is because the law has not changed. However, the types of children moving in and out of home education have changed.
"We have been talking to local authorities about this, and their view is that revised guidance would be helpful.
"In particular, there is a need to ensure that, where there is genuine cause for concern about a child, local authorities are clear about the powers open to them. Parents need to be clear about their rights and, importantly, their responsibilities."
Lord Soley, a Labour peer and the orchestrator of today's debate, said the lack of a system of registration for home-schooled pupils had "troubled me for some time"
"The issue is not whether some parents can do it well. It is about how we help those who cannot do it well and protect the rights of the child."