The Department for Education has confirmed mass testing in schools – including the roll out to primary school staff next week – will continue as planned despite reports the programme had not been formally approved by the regulator.
The Guardian reported last night that the Medicines and Healthcare products Regulatory Agency (MHRA) informed the government on Tuesday it had not authorised the use of rapid tests in schools amid concerns a negative result would give people false reassurance.
However a spokesperson for the Department of Health and Social Care (DHSC) said the report "is not true" and that "the MHRA has not refused to approve rapid testing in schools".
Secondary schools and colleges have been receiving swab collection kits and essential PPE in order to carry out mass asymptomatic testing since last Monday.
The Guardian reported that the lack of approval meant plans to expand testing to primary school now looked unlikely.
However the DfE told Schools Week that nothing had changed and plans to rollout mass testing to primary staff next week were still going ahead.
Tests will also arrive at primary schools from Monday so staff can self-administer the test at home.
Schools could be used as mass testing centres
Elsewhere this week it emerged a council is exploring the option of using its schools as mass testing centres for the wider public.
Birmingham City Council sent a short survey to its secondary schools, in partnership with Birmingham Public Health, asking if schools have the capacity to stay open between 4 and 6pm "for public sector workers to access lateral flow testing if funding was available".
The schools were also asked if they would allow local primary school staff access to testing centres, which were set up last week, during the day.
The council caveats the questions by stating that the responses do "not commit your school to offering additional tests" and a spokesperson told Schools Week that plans were still at a "very early stage".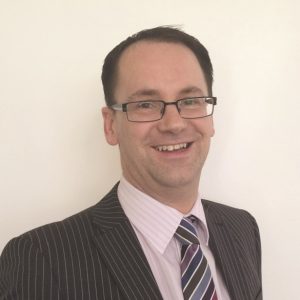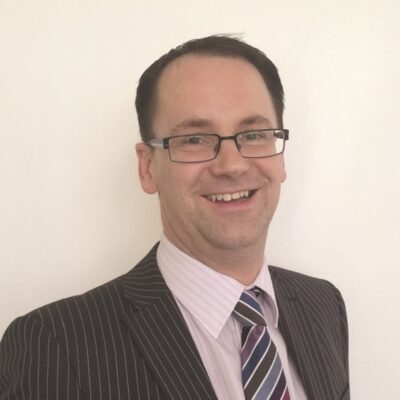 Matthew Clements-Wheeler, a senior school business manager in Birmingham and former chair of the Institute of School Business Leadership (ISBL), praised the council's approach.
"The survey isn't applying any pressure for schools to take part – it's a scoping survey which makes a lot of sense," he said.
He predicted that using "public buildings for public health efforts" in light of the partial closure of schools would probably be supported by schools "provided it is genuinely an opt-in for those that have capacity".
The move follows offers from school leaders to use their testing sites – set up last week – as vaccination centres while they remain closed to the majority of pupils.
Gavin Williamson pledged support for the initiative on Wednesday, telling the education select committee that there was a "real appetite and a real ability" for schools to "play a major role in the rollout" of the vaccination.
However, his announcement about the testing programme being rolled out to primary schools came despite warnings from experts that the strategy will "inevitably" lead to more Covid cases in the classroom.
Currently staff are tested weekly in secondary schools and colleges, while pupils and staff who are identified as close contacts of confirmed cases are tested daily for seven days in order to allow them to stay in school.
But test accuracy fears persist
Professor Jon Deeks, of the Institute of Applied Health Research at the University of Birmingham, told Schools Week that the testing used by schools "isn't good enough" to inform decisions allowing close contact pupils to stay on site.
Studies conducted by Oxford University and Public Health England found the Innova test used in schools was 76.8 per cent accurate when identifying positive cases.
However, more recent studies have suggested it is less accurate – with only 40 per cent of cases detected during a community mass testing pilot in Liverpool.
Deeks also questioned why schools were being advised to use the tests to keep children in school, when authorisation of the tests explicitly prohibited such actions.
On December 23, the MHRA granted an application for exceptional use of the rapid test to be used by members of the public.
But it states: "Anyone receiving a negative test result should continue to follow the latest guidance for their area."
Government guidance states that, if you have been in contact with a person who has tested positive for Covid, "you must stay at home and complete 10 full days' isolation".
But the DHSC said close contacts have the option to stay in the classroom if they test negative as part of the  daily rapid testing.
In this scenario close contacts would have to undergo rapid tests daily for seven days if they wish to remain in school. However the rapid test is not mandatory and a pupil can still choose self-isolation if they wish.
Deeks added: "If you are using a negative result to make a decision, that's the wrong way of using these tests completely and will inevitably lead to more cases in the classroom."
In minutes from December, the Scientific Advisory Group for Emergencies (SAGE) likewise warned that "lateral flow testing should not be seen as a way on its own of enabling high-risk activities to take place".
Before the mass testing programme, pupils who were close contacts of somebody with the virus would be sent home to self-isolate.
The DHSC said it was examining how "repeat testing can help find people without symptoms of coronavirus and break the chains of transmission".
The MHRA has been contacted for comment.