The Department for Education needs to issue clearer guidance on who must be barred from working with young children, says the National Association of Head Teachers.
"Disqualification by association" rules mean that someone who lives in the same household as a person already banned from working with young children could themselves be disqualified.
While the law has been in place since 2009, the association said that until recently it was not commonly known that it applied to schools. The Department for Education (DfE) published guidance in October, but in at least two cases, local authorities have interpreted the rules differently.
The rules prevent anyone who meets certain criteria from "providing early years childcare or later years childcare to children who have not attained the age of 8; or being directly concerned in the management of that childcare".
Among those barred are anyone who has been cautioned or convicted of certain violent and sexual offences against either adults or children. But under additional "disqualification by association" rules, sharing a house with a barred person could also lead to disqualification.
Anyone who falls foul of these rules can apply to Ofsted for a waiver, but in the meantime must be suspended.
The new guidance, while intended to help schools, has led to confusion over who is covered.
Andrew Hall, a specialist safeguarding consultant, highlighted the case of Essex and Norfolk county councils, which have issued guidance interpreting the rules in different ways.
Essex guidance says: "The regulations refer to employing a person 'in connection with' these provisions and we therefore conclude that … all staff [in junior or primary schools] are covered as it is unlikely in such settings that staff are always exclusively working with those over the age of 8."
However, guidance produced by Norfolk states that among those covered are: "Staff who work in later years provision for children who have not attained the age of 8 and provide childcare outside of school hours including breakfast clubs and after-school care . . . This does not include teachers and support staff who teach children aged 6 – 8."
Mr Hall said: "Whilst recognising that this is an important issue, the DfE has not communicated it well to schools. The serious matter of disqualifying otherwise innocent people must not be left open to local interpretation."
The department needed to clarify the position for schools "as a matter of urgency."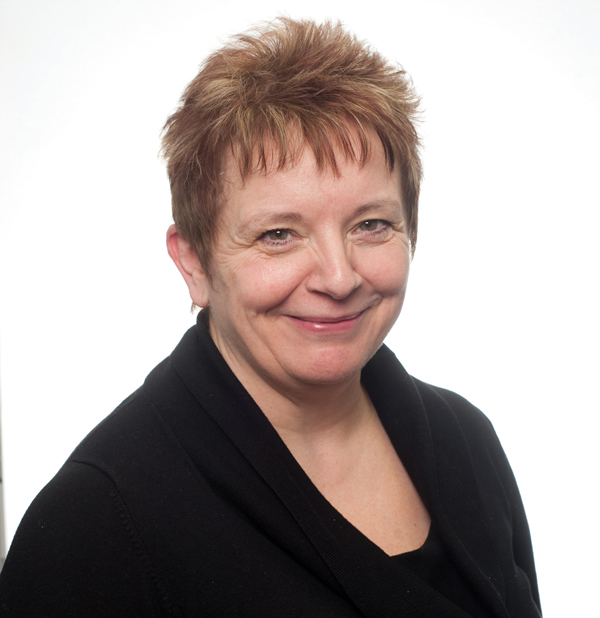 Kathy James (pictured), director of education at the NAHT, said: "It's probably fair to say that this has not been something that has been known as being relevant to schools . . . there needs to be a lot more detailed and clear guidance as to what should be happening."
A DfE spokesperson: "These are not new requirements and the law has not changed. The disqualification criteria apply to all staff in schools who work in early years and childcare provision, such as breakfast clubs and after-school care, for children up to the age of 8.
"Schools and governing bodies should use their judgment when deciding which school staff are covered, and we have recently provided further information to help them understand the requirements. We have also agreed to work with the NAHT to ensure the guidance is as clear as possible."