The government won't publish the results of its much-anticipated school asbestos survey until next spring, a minister has revealed, prompting fears the report could come too late to influence long-term spending plans.
The Department for Education has today re-opened its "asbestos management assurance process", which asks schools to declare whether or not they are compliant with their legal duty to manage asbestos on their sites.
The process originally closed at the end of May this year, but schools minister Nick Gibb admitted today that just almost a quarter of schools failed to respond, prompting his department to re-open the process until next February.
This is likely to be too late to properly influence the spending review
"The results of the asbestos management assurance process will be published in the spring next year," Gibb told MPs during education questions this afternoon.
"Seventy-seven per cent of schools have responded so far, but we expect all state-funded schools and academies to participate, so we have re-opened the assurance process from today until February 2019, to give them a further opportunity to do so."
But the extension of the process has prompted concerns that the results will come too late to influence next year's comprehensive spending review, which will decide how much money schools will receive from 2020.
Meg Hillier, a Labour MP and chair of the parliamentary public accounts committee, has raised repeated concerns about the prevalence of asbestos in schools. Today, she called on ministers to commit to funding to tackle the issue.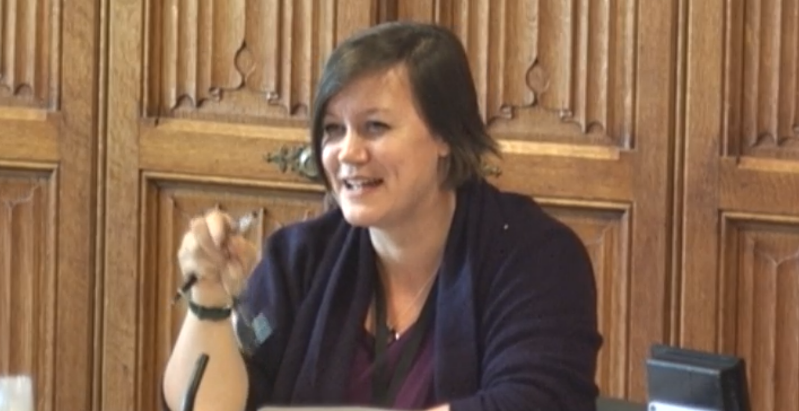 "The problem with publishing this long-awaited information in the spring is that this is likely to be too late to properly influence the spending review," Hillier said.
"Given that 85 per cent of schools have asbestos and the risks are getting greater as those buildings age, will the minister make a serious commitment to providing the funding to schools to tackle that asbestos, otherwise there's no real incentive for them to come up with a plan, given the pinch on their budgets."
In response, Gibb pointed to existing capital funding pots available to schools for maintenance, including dealing with asbestos in their buildings, and said 68 per cent of the 17,000 schools that have already responded to the survey were found to be "assured by the appropriate responsible body".