Two free schools racked up almost £2 million in debt after the Department for Education repeatedly allowed them to over-predict pupil numbers for three years without any plan for dealing with the deficits.
Perry Beeches III, part of the now-defunct Perry Beeches Trust in Birmingham, and Robert Owen Academy, a vocational free school in Hereford, consistently predicted they would recruit more pupils than they actually managed between 2014 and 2017.
Government rules require free schools to predict how many pupils will attend so per-capita funding can be allocated. If schools over-predict, the government takes back some of the money, or writes it off.
Information obtained by Schools Week shows that hundreds of free schools rack up these debts, because over-predicting a few pupil places can amount to thousands of pounds in extra funding, but that the majority return the cash or have a plan to do so.
From 2014, Perry Beeches and Robert Owen Academy over-predicted their numbers each year but were only ever listed as "discussing" their recovery plans.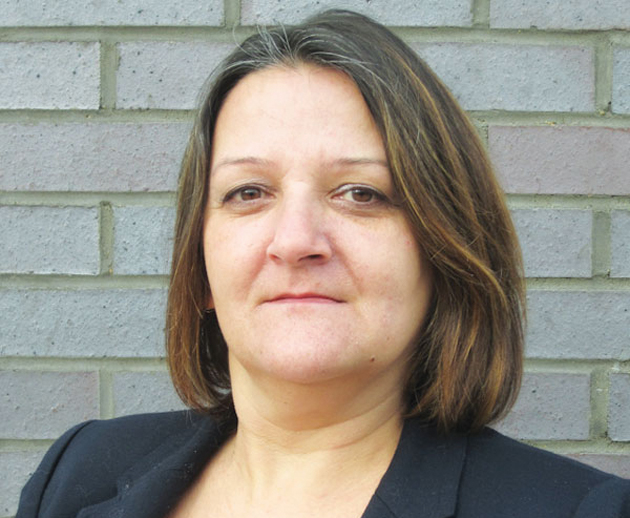 Both schools racked up considerable debt: Perry Beeches III had to hand back more than £1 million and Robert Owen academy more than £660,000.
But both schools have now hit the buffers. Perry Beeches III moved to the CORE Education trust last week, after its own trust closed down amid financial misconduct among its senior leaders.
Meanwhile Robert Owen Academy was told last year that it would have its funding withdrawn. It has since said South Gloucestershire and Stroud College will take over the school as its sponsor.
Micon Metcalfe (pictured), a fellow of the Institute of School Business Leaders, said it was difficult for schools to return cash to the government.
A new school "will have recruited staff for the numbers of pupils they hoped to recruit, not the actual number they did", she explained, which means schools may have spent "at least a proportion of the money that is clawed back at a later date".
The DfE listed both schools in "discussion of a recovery plan" every year, but there's no clear indication of whether a plan ever materialised.
It is not known whether Robert Owens will clear its debts before it joins a new sponsor. Schools Week contacted it but received no response.
Former Perry Beeches schools should continue to repay any pupil number adjustment repayments
It has struggled to recruit pupils to its vocational 14-to-19 centre, which also takes in children excluded from other schools. It was judged 'inadequate' at its first inspection in 2015 and was then issued with a financial notice to improve, after which two of its senior leaders left.
Last April, The Hereford Times reported it had been driving two minibuses with MOTs three months out of date.
Then in November Christine Quinn, the regional schools commissioner for the area, withdrew its funding. There are now plans to transform it into a "cybersecurity college".
Perry Beeches III was also labelled 'inadequate' by Ofsted in 2015 but move up to 'good' a year ago. It has now moved with three other academies to CORE Education trust, led by Adrian Packer.
Perry Beeches II, III, IV and V also appear on the list of schools which had funding taken back in both 2015-16 and 2016-17.
Packer said the former Perry Beeches schools "should continue to repay any pupil number adjustment repayments", but said pupil numbers at the newly branded schools were now more "positive".
Geoff Barton, the general secretary of the Association of School and College Leaders, said that the figures show free schools aren't always built where there is greatest demographic need.
His words were echoed by Paul Whiteman, the general secretary of the National Association of Head Teachers, who said place-planning powers needed to be returned to local authorities, to ensure new schools didn't just open "at random".
A DfE spokesperson said free schools were "a key part of our ambition to increase education standards to ensure young people have the skills and experiences they need to get on in life."
They added: "We have agreed recovery plans in place for most free schools and university technical colleges that have pupil number adjustments, and we are in discussion with the others about terms for recovery."