The government has admitted it does not know how many free schools have been built without fire-preventing sprinklers.
The schools minister Nick Gibb admitted as much in a written answer to a parliamentary question tabled by Helen Hayes MP last week, amid heightened concerns over fire safety in schools following the Grenfell Tower blaze in June.
A total of 376 free schools have opened since 2010, according to government figures.
When asked for the number of those free schools that had not been fitted with the water systems, Gibb said the Department for Education does not hold that data, as schools built under the programme are managed by individual proposer groups, via their appointed building contractors.
"Due to this, the department does not hold information on the number of free school buildings with and without sprinklers installed," he said.
While the DfE has now dropped proposals that would have watered down the language around safety requirements – including over installation of sprinklers – unions remain worried that not enough new and rebuilt school buildings have fire-prevention systems in place.
Schools Week reported last month that the proportion of new schools being built with fire-preventing sprinklers had halved to just 35 per cent since 2010.
The minister also revealed in his written answer that under a third of schools that were rebuilt and refurbished in the first phase of the government's Priority Schools Building Programme (PSBP) were fitted with sprinklers.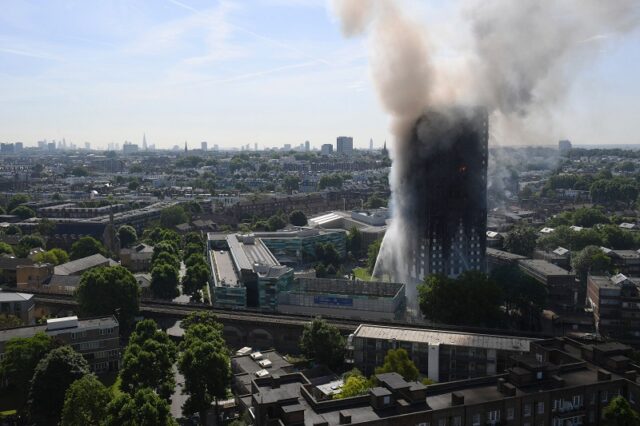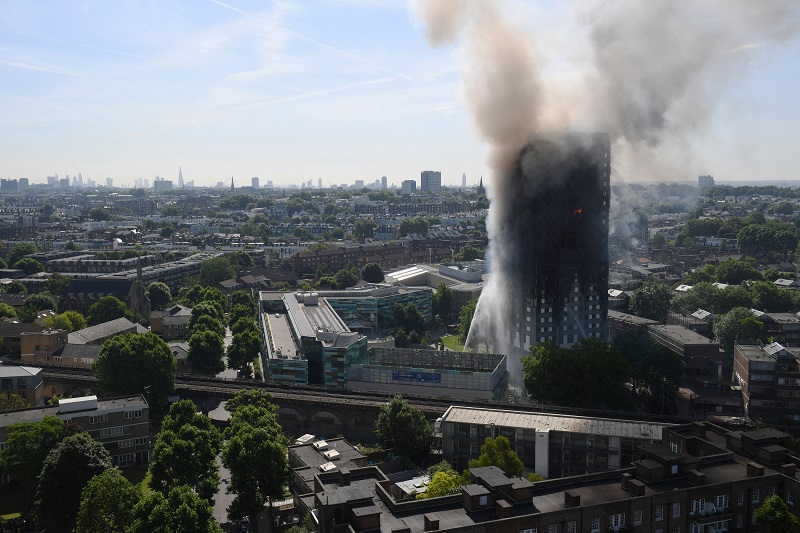 More than 70 people are confirmed dead in the blaze at Grenfell Tower, a 24-storey housing block in west London on June 12, with the toll expected to rise considerably.
Andrew Morris, the head of pay, conditions and bargaining at the National Union of Teachers, said the government had given "scant regard" to fire safety in schools until the disaster, and allowed "far too many schools to be built without fire sprinklers in recent years".
The PSBP is a £4.4 billion government programme to rebuild and refurbish the school buildings that are "in the worst condition across the country".
There are two phases covering a total of 537 schools. The first , which started in April 2014 and will end this year, involved 260, while the second, which is currently ongoing, will involve 277 schools.
Of the 260 schools in the first phase, just 75 (29 per cent) had sprinklers fitted.
Gibb said as schools under phase two of the PSBP are "still in the early design stage", it is "not yet clear which may require sprinklers at this time".
The NUT has now called on the government to "act without delay" to make fire sprinklers a legal requirement in all new schools and also in existing schools where a risk assessment suggests this is necessary.
A DfE spokesperson said it had "always been the case, and remains the case", that where the risk assessment required for any new building recommends sprinklers are installed to keep children safe, they must be fitted.
"Alongside the rest of government, we will take forward any findings from the public inquiry into the Grenfell Tower fire," he added.
Following Grenfell, councils and academy trusts were instructed to carry out fire-safety checks on school buildings to identify any that may need further investigation.
The government launched its own review of all schools over four storeys high to find out what type of cladding was on the buildings and to test whether it was flammable or not.
"We have had thousands of responses from schools across the country and our priority now is analysing the data and, where further information is needed, we are contacting schools to gather this," added the spokesperson.