Four specialists have been appointed by the Department for Education (DfE) to buy sites for future free schools – but the full details of their role have not been revealed.
As the government pushes to open 500 more free schools during this parliament, it has announced a new group who will "quickly" find sites for new schools at the "best value" for the taxpayer.
Schools Week asked the DfE for further details about the group, such as whether the members will be paid, how they were selected, if it was a full-time job, and if they were independent of government, but no answers were forthcoming.
Janet Downs, co-founder of campaign group the Local Schools Network, said: "The education select committee has previously said the DfE needs to be far more open about the implementation of the academies programme.
"Free schools are academies, but the government seems to be ignoring the committee's concerns when it comes to these 'experienced property specialists'.
"Taxpayers have a right to know who these people are, how they will operate and how much they will be paid."
Schools Week can also reveal that the DfE has bought a property in Islington, London, for £33.5 million "for educational purposes". No further details about the intended use of the building have been released.
The site is in Labour leader Jeremy Corbyn's constituency.
The £1.2 million property bought by the DfE, as advertised by Zoopla
The four members of the group are Elaine Hewitt, chief executive of NHS Property Services; Michael Strong, former executive chairman of CBRE Europe, Middle East and Africa; Philip Bell-Brown, group property director at Dixons Carphone; and Ric Lewis, a governor at King Solomon Academy in London and chief executive of Tristan Capital Partners, a group that describes itself on its website as "an independent London-based real estate investment management boutique".
In September 2014, former New Schools Network director Natalie Evans, now a baroness and whip, suggested in a piece for Schools Week that property companies should be responsible for finding new free schools, in a not dissimilar manner to the current plan.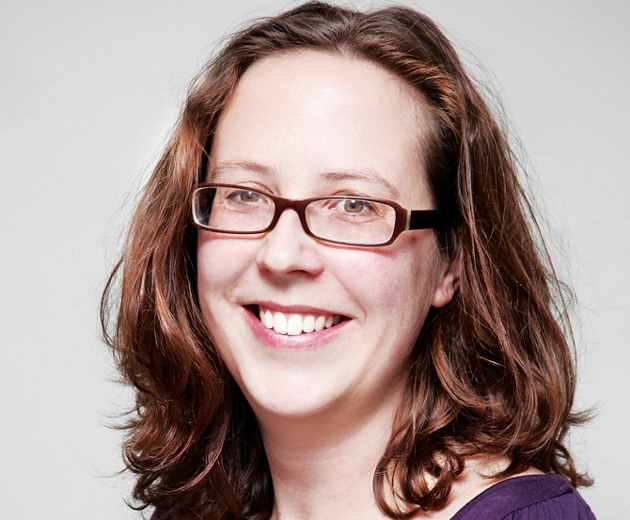 In a press release, the DfE said: "Finding sites quickly is often the biggest obstacle to opening new schools, so we need to ensure we have the right people working for us to secure best value for the taxpayer."
Schools Week was told by the DfE that the body will be a "commercially-minded entity" and will be able to recruit staff. The group is also expected to "position itself as a credible market player".
The DfE also wants the group to "enter into more complex mixed use developments due to additional expertise and capacity, allowing opportunities that EFA [Education Funding Agency] cannot consider to be pursued".