The government has set out draft plans for GCSEs and A-level exams next year, including a choice of topics for some GCSE subjects and advance information about the focus of exams in others.
But schools will have to wait until the autumn to hear the government's final decisions on adaptations, and their decision relating to how qualifications will be graded.
In reality, all of this should have been put to bed weeks, if not months, ago
The Department for Education and Ofqual have today launched a consultation on a "package of measures to help mitigate the impact of disruption to students' education".
The measures are needed because students due to be entered for qualifications next summer have experienced "considerable disruption to their education during this and the last academic year", the consultation said. It follows the decision to cancel exams in both 2020 and 2021.
They are seeking views on proposals for a choice of topics in GCSE English literature, history, ancient history and choice of content in GCSE geography, along with changes to the requirements for the delivery of practical activities in science subjects, and assessment in art and design.
The consultation also seeks views on proposals to give advance information on the "focus of the content of exams" in the majority of subjects at GCSE, AS and A-level.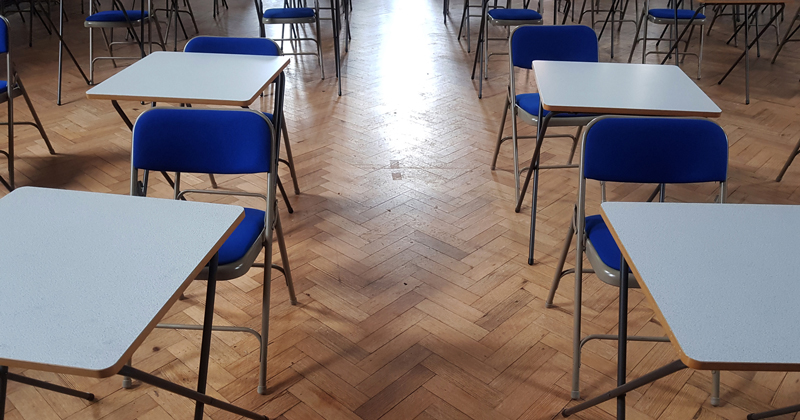 They are also proposing that there will be "support materials" provided for exams in GCSE maths, physics and combined science exams.
The consultation proposes that art and design subjects be assessed on portfolio online, as well as changes to science practicals.
Final decisions won't be announced until autumn
The consultation closes on August 1, and the government said it was "aiming to announce our decisions by early September".
As well as the proposed adaptations, Ofqual is "also considering how best to grade qualifications in 2022 in a way that is as fair as possible to students in that year, those who took qualifications in previous years, and those who will take them in future".
Ofqual "will make a decision once 2021 results are known, and will announce its decisions in the autumn".
The government said the adaptations proposed for next year "will apply for students entering the qualifications in summer 2022 only and it is our firm intention that exams will return to normal in 2023".
Education secretary Gavin Williamson said exams "will always be the fairest way to assess students, which is why they will take place next year, but it's right that next summer's arrangements take into account the disruption young people have faced over the past 18 months".
Ofqual interim chief regulator Simon Lebus said the government and Ofqual were consulting "so that the flexibility we are building into qualifications will future-proof them against any public health crisis".
Concerns over lack of contingency plans
But headteachers' unions issued a warning today about the lack of a contingency plan for if exams are cancelled again in 2022.
The document does refer to contingency plans, but only commits to developing plans and to announcing measures "in the autumn term".
Nick Brook, deputy general secretary of the NAHT, said delaying decisions about contingency plans would "feed uncertainty and stress for students and staff".
"They must be given some clarity about the 'what ifs' in the year ahead. It is vital that the government learns from the late decisions and guidance this year which left school leaders and teachers with little more than half a term to implement the alternative awarding process."
Julie McCulloch, director of policy at the ASCL school leaders' union, said her organisation was "very concerned that the consultation does not include proposals for a contingency plan in the event that exams cannot go ahead in 2022".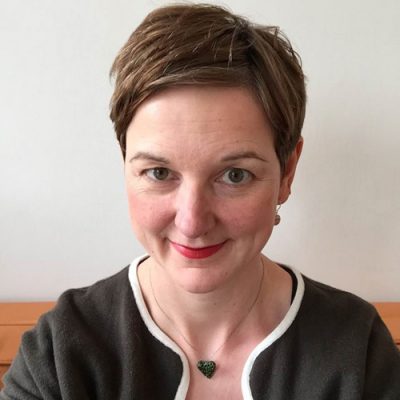 "The last thing we want to see is exams cancelled again but given what has happened this year and last year it is simply a matter of common sense and prudence to map out a contingency plan at this stage."
Brook added that the consultation was "necessary but yet another demonstration that the government is way behind the curve when it comes to the impact of the pandemic on education".
"In reality, all of this should have been put to bed weeks, if not months, ago.
"We are only days away from the end of term. School leaders wanted decisions for adaptations and contingencies made before the summer break, with details before the start of term in September, not least because August will be a busy month supporting students with their results and working on reviews and appeals."