Schools will have to contribute 25 per cent of the costs of running breakfast clubs under the national scheme from next year, after the government announced a cut in subsidies.
And only one of the two providers that has delivered the programme to-date will be taking it forward, the government has confirmed.
The Department for Education (DfE) confirmed in March it would be committing £24 million to extend its breakfast clubs programme until July 2023.
However, today it announced schools would only receive a 100 per cent subsidy for the clubs until next March, after which the subsidy "will then be reduced to 75%, allowing schools to contribute 25% from other funding streams".
The guidance adds that "all pupils in participating schools are to be offered breakfast supplies at no cost to them or their parents".
The DfE initially launched the scheme in 2018 with £26 million in funding, and an additional £11.8 million was later allocated to extend it for another year.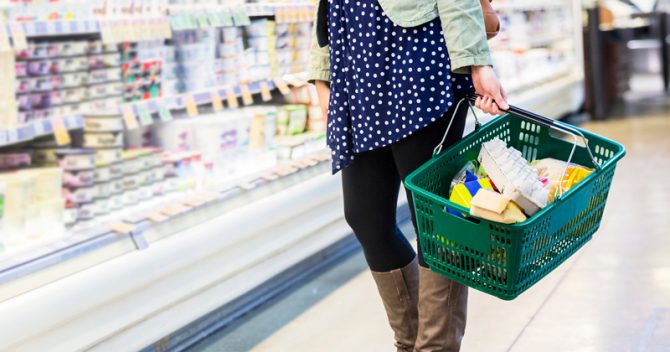 DfE guidance states that between March 2018 and July 2021 the National School Breakfast Programme (NSBP) for schools in disadvantaged areas has supported up to 2,450 schools to establish and develop breakfast clubs, and to sustain them in the longer term.
The breakfast scheme was previously run by Family Action and Magic Breakfast.
However the new guidance states Family Action will now be taking on sole responsibility.
The DfE said: "Family Action have extensive experience in supporting schools and families and were partners in the delivery of the previous NSBP. They have begun recruiting schools, and taking orders, in preparation for the autumn term."
Eligibility for the scheme
As was previously the, case schools are eligible for the programme if they have 50 per cent or more pupils in the A-F bands of the income deprivation affecting children index (IDACI).
The DfE also said it would be prioritising schools in its 12 opportunity areas.
Last year, Schools Week revealed that just one in six of the breakfast clubs supported by the scheme were actually new, prompting accusations that ministers had published "misleading" figures.