Compulsory relationships and sex education will now "almost certainly" be delayed until 2020, after the government failed to meet a key milestone.
Schools had been due to start teaching a compulsory RSE curriculum from September 2019, for which the government promised to publish guidance in "early 2018" to aid preparations.
However, the response to a call for evidence on the guidance, which closed in February, has not yet been published and there are growing doubts over the Department for Education's ability to issue the response and consult again before the summer holidays.
The slippage in the timeline means this would almost certainly result in them being delayed until September 2020
Under the workload protocol, schools must be given at least one year of lead-in time for any major curriculum change. If the final guidance is not published before the end of July, heads believe the government will breach the rule and be forced to delay until 2020.
The compulsory curriculum change is a result of a parliamentary vote in which MPs decided all children from four to 19 should have some form of relationships education. The rules cover all schools, including academies which were previously exempt from curriculum interference.
"Ideally, we would want schools to have the guidance a full academic year before the teaching of these subjects begins in September 2019," said Malcolm Trobe, the deputy general secretary of the school leaders' union ASCL.
"However, the slippage in the timeline means this would almost certainly result in them being delayed until September 2020, and we think these subjects are too important to be deferred for an additional year."
Sarah Hannafin, a senior policy advisor at the NAHT union, said the timescales were "now very, very short for schools to be able to implement this in 2019".
"The DfE put the one-year workload protocol in place for a reason, and this is definitely a significant change to the curriculum. It's a new subject, and schools have got a lot to do to prepare, including staff training.
"The government delays may mean that we can't expect this to be implemented in 2019, and that's not the result of a lack of support from schools."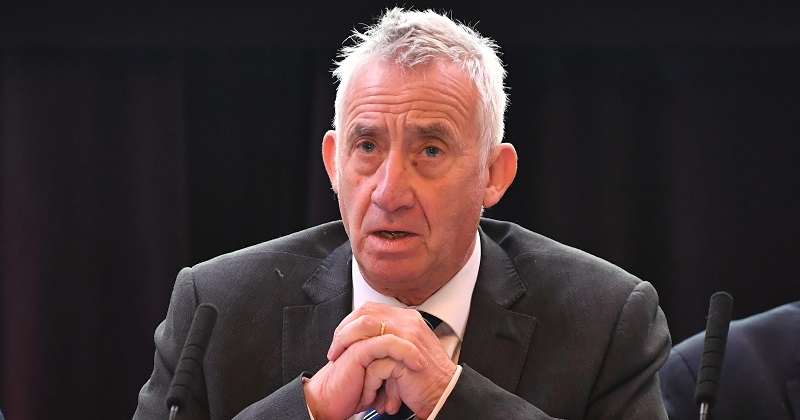 Mike Storey, the Liberal Democrat education spokesperson in the House of Lords, said he suspected a "delaying tactic" is now in play as the government has been clashing with faith school lobby groups who were "unhappy about aspects" of the policy.
"As a result the government just doesn't have its ducks in a row," he added.
In response to an official question from Lord Storey about the timescales, academies minister Lord Agnew said the consultation response would be "in due course".
A spokesperson said the Department for Education is "working towards schools being able to teach these subjects from September 2019", but would not give an update, or reassurance that draft guidance would be published before the summer.
Lucy Emmerson from the Sex Education Forum said schools "do need to see the new guidance soon".
"It will never be too early to start looking at staffing and training needs and how RSE will form part of a planned and timetabled PSHE curriculum," she said.