A headteacher at the centre of an investigation into allegations of "gross misconduct" at a north London academies trust has claimed she is innocent of the charges against her.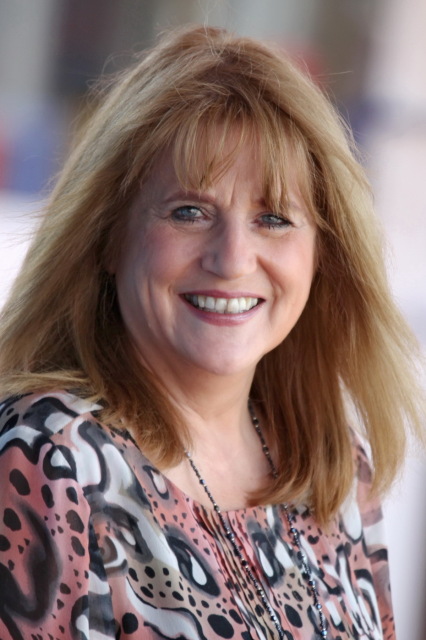 Patricia Sowter, who was until recently executive headteacher of the Cuckoo Hall Academies Trust (CHAT), was one of three senior managers suspended in late November by trust chair Andry Efthymiou along with her husband Phill Sowter, a trust director, and Cuckoo Hall headteacher Sharon Ahmet.
Both sides have until now remained quiet on the issue, with the trust claiming it cannot comment further on the allegations until an investigation, which is involving the Department for Education and Ofsted, has been completed.
But Floreat Education, a group which runs primary schools in London of which Ms Sowter was a board member but has now stood down from, has released a statement about her resignation, saying she claimed to be innocent.
A Floreat spokesperson said: "Patricia Sowter has decided to stand down from the board of Floreat Education while she is subject to allegations that will be independently investigated in respect of CHAT.
"Mrs Sowter has stated that she is innocent of those allegations made against her and looks forward to her name being cleared.
"The board of Floreat has reluctantly agreed to Mrs Sowter's request and agreed with her that the 'strategic adviser' relationship between CHAT and Floreat should be suspended pending the conclusion of the investigation."
In a letter to parents sent on December 5, CHAT announced that David Penkert, one of the two existing Deputy Heads of Cuckoo Hall, was covering the role of headteacher while the suspension remains in place.
In the letter, Ms Efthymiou added: "I would like to thank parents and carers again across all five of our academies for their continued support in helping us to continue business as usual, which is really important for the sake of all of our pupils and students."
It was the second letter sent to parents about the investigation. The first, sent at the end of November, claimed that the allegations were "in no way related to the safety or wellbeing of pupils".
A trust spokesperson said: "The Department for Education investigation into the allegations of gross misconduct is now underway. The CHAT board of trustees is co-operating fully with that investigation, in order that the allegations can be investigated thoroughly.
"It is therefore not appropriate for us to comment any further on specific questions about CHAT or its academies."