Schools are being forced to close on-site provision and switch to online learning due to surging Covid rates linked to the Indian variant.
While some have shut down their sites to all but keyworker and vulnerable children, others have had to send home whole year groups and have allowed parents to keep their children off school in the run up to half-term.
It comes after the government caused widespread confusion by silently altering travel advice to the eight areas worst hit by the variant and asking people to avoid all non-essential travel to the areas.
This was later amended to ask people to minimise their travel in and out of the areas.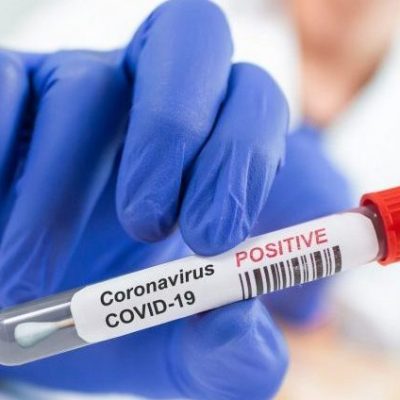 Switch to online was a 'welcome relief'
Bedford Academy, part of the Heart Academies Trust, announced last Thursday it would be switching to remote learning for the final week of half-term.
Headteacher Chris Deller told Schools Week the decision was made as rising Covid cases left 400 of the school's 1,200 pupils self-isolating.
Bedford is among the eight areas listed by the government as where the Indian variant is spreading fastest.
Between May 15 and 21, there were 194 cases per 100,000 people. The national average is 12.
Around two-thirds of the 90 positive cases recorded at the school occurred in the two weeks preceding the switch.
Deller explained the school was averaging six new Covid cases each day which meant a large number of pupils were sent home and created staffing issues.
Closures need DfE's 'explicit approval'
School and trust leaders had daily meetings with local Public Health England (PHE) officials, Bedford Borough Council, as well as the Department for Education (DfE) and Department of Health and Social Care (DHSC). The DfE then approved the move on Thursday, the head said.
Deller added it was reassuring the government was "listening to unique circumstances" and the move has been a "welcome relief for the community" as parents were worried about the safety of their children.
It is hoped restricting attendance will control the outbreak, Deller explained.
The DfE's contingency framework states attendance restrictions should not be implemented without "explicit approval" from the department.
Ministers previously came under fire after issuing a legal order under the emergency Coronavirus Act 2020 to force the Royal Borough of Greenwich to rescind its school closure request.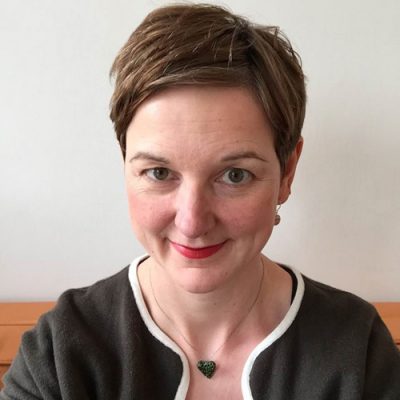 In areas where Covid variants of concern are identified schools and colleges will be offered surge PCR testing. This is orchestrated by local public health directors.
But Julie McCulloch, director of policy at the Association of School and College Leaders (ASCL), warned the "lack of clarity" over areas involved in restrictive measures is not helping the situation. She urged the government to provide schools with the "clear instructions they need to ensure they can respond appropriately".
'It is clear the virus is being transmitted between students in school'
Abbeymead Primary School in Gloucestershire, closed this week after a number of Covid cases were confirmed.
The previous week pupils had been asked to self-isolate after coming into contact with a staff member as part of the government's National Tutoring Programme.
On Tuesday, Haslingden High School in Lancashire, announced it would be closing its site and moving to online learning.
In an open letter to parents, headteacher Mark Jackson said the number of positive cases had "increased considerably and it is clear that the virus is being transmitted between students in school".
Rossendale, where the school is situated, recorded 113 cases per 100,000 people last week.
The decision to close was made following discussions with Lancashire County Council's public health team and are "in the best interests of all members of our school community", the statement added.
Kings Academy in Middlesbrough has also been closed since Tuesday. Principal David Dawes said the school had "acted quickly in response to a small number of cases" and will "always put the safety of the wider community first".
Middlesbrough Council say the school has acted within DfE and PHE guidelines.
Elsewhere, in a letter to parents and carers last week, Rockmount Primary School in London acknowledged a wish among some to keep their children at home for the final week following positive cases at the school.
It stated if children were kept at home due to "a physical or mental health concern relating to Covid-19" no referral would be made to Educational Welfare and a specific code would be applied to their attendance record.
However the number of schools closed is still incredibly low. The DfE's latest attendance statistics found 99.9 per cent of all state-funded schools were open on May 20, similar to the previous week.
The data also reported less than 0.1 per cent of pupils were absent last week due to their school being closed for Covid-19 related reasons. However any rise this week will not yet have been recorded.
James Bowen, director of policy for NAHT, said it was "clear that we are far from out of the woods when it comes to disruption to education" and the pressure on leaders in areas affected by new variants is "immense".