The mounting costs of passing failing schools between academy trusts are finally to be revealed by the Department for Education, after a Schools Week investigation revealed plans to massage the figures.
In recent years, the number of schools transferring from one academy trust to another has rocketed – from 26 in 2014, to 131 last year. Previous figures show the average cost of a transfer was £131,000 per school, costing taxpayers an estimated £17 million per year.
But Schools Week was refused access to hard figures relating to the past year after an initial request in March.
Academy transfers were costing taxpayers an estimated £17 million per year
However, we were sent a series of emails which accidentally revealed that the academies minster Lord Nash had "agreed" to publish the figures in April last year, but asked civil servants to bury the information in a larger report, in case it "highlights high brokerage costs".
Officials were urged to explore "the option of publishing as part of the annual accounts or another large data set" – a suggestion branded "unacceptable" by transparency campaigners.
In an unexpected turn, the DfE has now listed "transfers and funding" as one of its planned statistical releases slated for next month, and Schools Week understands the costs will be included.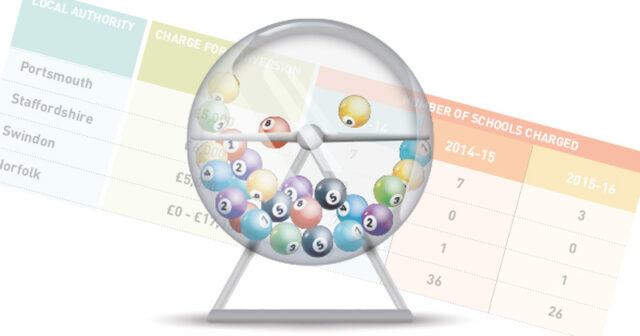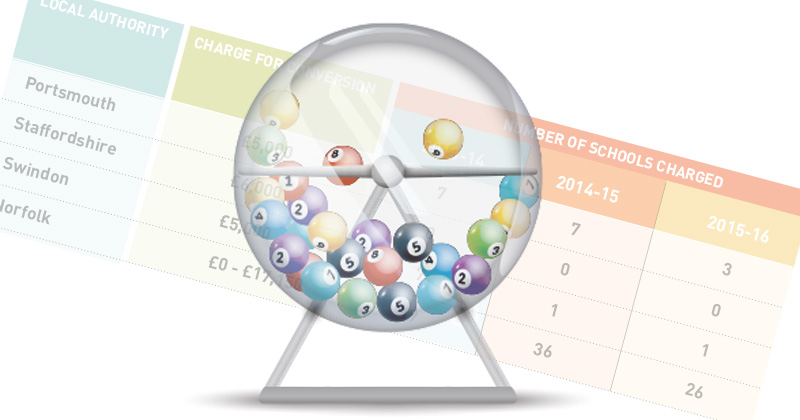 Documents seen by the paper show that at least 167 transfers took place last year. If costs remain equal to prior years, this means the total cost is likely exceed £20 million.
Janet Downs, from the state school campaign group Local Schools Network, obtained the only set of transfer costs ever to be publicly released after she won a 12-month legal battle with the government.
The DfE had originally refused to release the transfer costs of 23 academies between September 2013 and September 2014 due to "commercial sensitivity". Downs appealed this in the courts, and a judge ruled in her favour, saying the DfE's case was "tenuous, to say the least".
The DfE has been approached for comment.