Top academy bosses have suggested "bubbles" of full year groups may be the only way to get all secondary pupils back in the classroom next year – aligning with government plans being formulated.
One trust is exploring cordoning off sections of schools for each year-group bubble in a bid to reduce the risk of transmission while delivering classes as normal, while another suggested running 100-minute lessons.
The complexity of setting and options choices means secondary school bubbles should be based on year groups
Prime minister Boris Johnson announced on Tuesday that "primary and secondary education will recommence in September with full attendance".
Education secretary Gavin Williamson said the government would be looking to expand in-school bubbles of 15 pupils to include whole classes.
While bubbles of 30 pupils might work in primary, sources told Schools Week the government is considering full-year-group bubbles in secondaries.
Hamid Patel, chief executive of Star Academies, and Sir Jon Coles, chief executive of United Learning, both said this could be workable.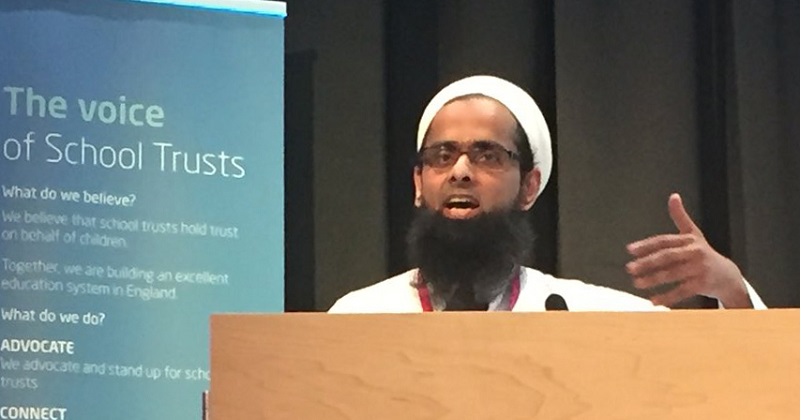 "The complexity of setting and options choices means secondary school bubbles should be based on year groups, with each bubble occupying classrooms in close proximity to each other to restrict pupils' movement", said Patel.
The influential trust boss said pupils could "move between rooms in their bubbles", but would not move beyond their assigned area "unless there was a specific need to utilise another space".
Coles – leader of the country's largest trust – said a "big bubble" at key stage 4 and 5 for either a whole year group or half a year group could be installed.
In this model, timetabling would be normal but that year group would be "kept separate from all others in school".
Another option, he said, would be to go back to school as normal, but this was heavily dependent on "very low virus levels".
Geoff Barton, general secretary of the Association of School and College Leaders (ASCL), said there needs to be reassurance and scientific evidence supporting the bubbles move, before it took place.
Dr Mary Bousted, joint general secretary of the National Education Union (NEU), added schools need to see "a clearly thought-out plan outlining the scientific reasoning behind a return for all pupils" from the government in order to "prepare effectively".
Government data published this week reveals the scale of potential problems.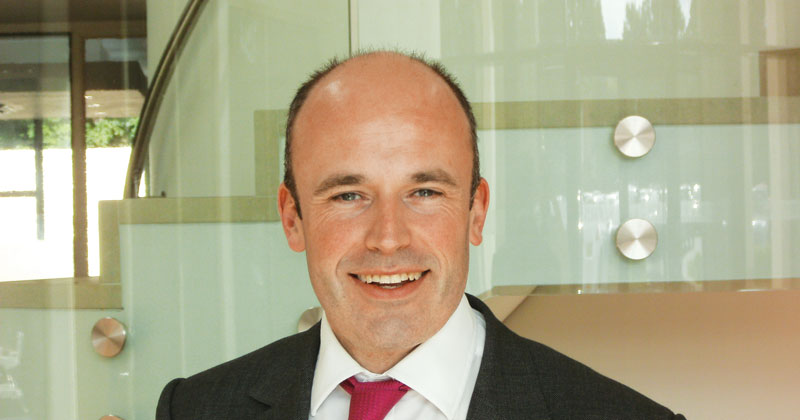 The average secondary school class size increased again in 2019 to 22 pupils – while almost a million pupils are in classes of 31 or above.
Schools are also preparing for the full return to be thrown off course.
Dan Moynihan, chief executive of Harris Federation, said if health guidance "did not allow" bubbles, then options may have to be moved online.
Leora Cruddas, chief executive of the Confederation of School Trusts, said such a system would require "strong curriculum alignment" in order to be successful.
Dr Joshua Moon, a research fellow at the Science Policy Research Unit (SPRU) studying Covid-19 testing systems, also said schools should prepare for blended learning.
He said while the expanded bubbles "all makes sense, in theory, from a scientific perspective … it just breaks down when the rubber hits the road when faced with the realities of secondary education".
'100-minute lessons, regular cleaning and staggered starts'
Barton also warned logistical issues such as the number of wash basins available for pupils and how they would travel between lessons would also need addressing.
All three CEOs suggested the use of staggered start times and break times to reduce the number of pupils in social areas at one time.
They also recommended when one group moves room, cleaning and "thorough disinfection" takes place before the next group occupies it.
Coles suggested the blocking of timetables would minimise movement around school – with three 100-minute lessons scheduled each day on a fortnightly rota.
Moynihan and Patel said movement of pupils could be reduced through staff travelling between bubbles to teach different subjects.
"Although this is strictly not a bubble, it cannot work otherwise", said Moynihan.
While Patel added staff "may need to wear masks as an additional precautionary measure".
Public transport increase needs to be addressed
Moon also said a return for secondary pupils would likely lead to an increase in use of public transport.
Coles said to manage this it may be necessary to start school later, therefore "relieving pressure on peak public time transport".
But even with one-metre social distancing, public transport can only run at 35 per cent its normal capacity, he warned.
Finally, schools may look to increase school bus services and encourage a greater parental role in "supporting travel to school" – but this will put a strain on finances.
Patel added local transport plans are required to "best ensure the wellbeing of pupils who travel to and from school on buses and trains".