Schools should consider whether promoting "politically controversial terminology" such as "white privilege" is in line with their duties under the Equality Act, the Parliamentary education select committee has said.
The cross-party committee has today published its report on left-behind white working class pupils, after taking evidence from sector experts and ministers since April 2020.
In 2019, 17.7 per cent of free school meal eligible white British pupils achieved grade 5 or above in English and maths, compared with 22.5 per cent of all FSM-eligible pupils.
Schools are well aware of their responsibilities and do a very good job in providing opportunities for discussion around issues in a sensitive, balanced and measured way
The committee said that they "understand" the "justified anger" many people feel about racism, prejudice and discrimination.
But they add that the disadvantaged white pupils the inquiry focuses on "do not have 'white privilege' in the education system and we are concerned about the impact that hearing terms like that presented as fact will have on those children".
MPs said there needs to be a "better way" to talk about racial disparities, and that the Department for Education should "take steps to ensure that young people are not inadvertently being inducted into political movements".
They add "what is required is balanced, age-appropriate discussion and a curriculum that equips young people to thrive in diverse and multicultural communities throughout their lives and work".
MPs say they agree with the view of the Commission on Race and Ethnic Disparities' – which was heavily criticised for downplaying issues of racism – that "discourse around white privilege can be divisive".
They "hope that by highlighting the hardships faced by many white people from disadvantaged backgrounds" their inquiry "may help advance a new way to discuss disadvantage without pitting different groups against each other".
'Schools are aware of their responsibilities'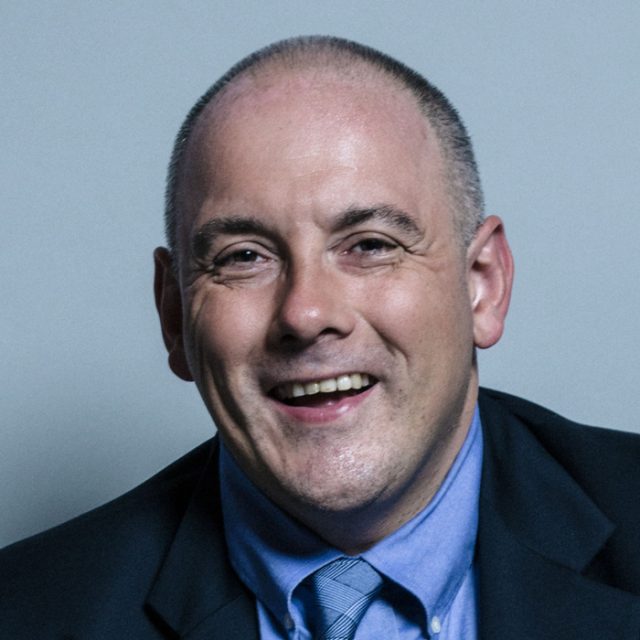 But Geoff Barton, general secretary of heads' union ASCL, said they were "not quite sure" why the committee "chose to enter the debate about the widely discredited report" from the Commission on Race and Ethnic Disparities and the term white privilege.
"This does not seem helpful and is likely to divert attention from the rest of the report. Schools are well aware of their responsibilities and do a very good job in providing opportunities for discussion around issues in a sensitive, balanced and measured way."
The report recommends that schools should "consider whether the promotion of politically controversial terminology, including white privilege, is consistent with their duties" under the Equality Act 2010 – although they do not pinpoint which specific duties.
Conservative MP, Robert Halfon, the committee's chair said we need to "desperately" move away from "dealing with racial disparity by using divisive concepts like white privilege that pits one group against another".
"Disadvantaged White children feel anything but privileged when it comes to education."
The committee say the attainment gap is a "complex problem" and MPs say throughout their inquiry it has been "challenging" to work out what drives it.
"We were disappointed that the department's evidence did not acknowledge the importance of trying to do this. Instead, it relied on muddled thinking and asserted that more of the same policies to drive up standards will solve the attainment gap, despite evidence that the gap had ceased closing before the pandemic."
But MPs said they do not believe someone's ethnicity "points to inherent difference or ability in potential".
Pupil premium reform needed, say MPs
The report also said the government must "refine" its key measures of disadvantage and widen public access to statistics.
They added that the pupil premium should be reformed by introducing weighting for long-term disadvantage and geographic factors "as well as more accountability for schools themselves to ensure the funding is always spent on the most disadvantaged".
The committee said they recognise other ethnic groups experience disadvantage and discrimination and will investigate in future work on "left-behind" groups.
The DfE has been approached for comment.