Coasting schools will be handed notices to improve under plans due to be unveiled in the government's new education and adoption bill today.
The Department for Education has announced that under the new legislation, which it claims will "transform" up to 1,000 failing schools, schools considered to be coasting will be told to improve even if they haven't yet been warned about their progress by Ofsted.
The government also said the bill, due to be tabled in Parliament today, will "sweep away bureaucratic and legal loopholes" and prevent campaigners from "delaying or overruling" the academisation process.
Education secretary Nicky Morgan said the "landmark" bill would allow the best education experts to intervene in schools "from the first day we spot failure", adding: "It will sweep away the bureaucratic and legal loopholes previously exploited by those who put ideological objections above the best interests of children."
Responding to the bill, shadow education secretary Tristram Hunt departed from the tradition during the election campaign and claimed credit for the academies programme on behalf of the Labour Party, claiming it was established to challenge low aspirations.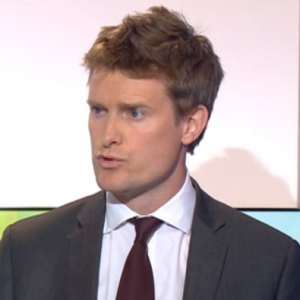 But he added that measures in the bill "do not meet the challenges we face in education, such as preventing educational inequality setting in during the early years and ensuring high-quality teachers are attracted into poorly-performing areas".
Teaching unions have also attacked the plans, with NAHT general secretary Russell Hobby questioning the government's rhetoric over "campaigners" and "experts".
He said: ""Parents who have campaigned against the opaque and centralised process of academisation will be dismayed to see themselves dismissed as obstacles to be eliminated.
"To suggest some distinction between 'education experts' and campaigners against academisation is wrong – especially when the evidence for the performance of academies is so weak. There are as many education experts that remain sceptical about academisation as there are who are supportive."
Dr Mary Bousted, general secretary of the Association of Teachers and Lecturers cited findings of the education select committee, which said it was "too early to say" if academies were a positive force for change.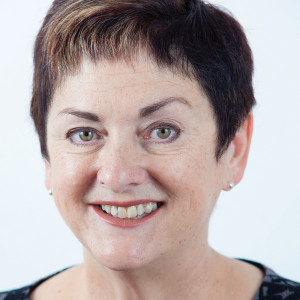 She added: "Academy sponsors are not the sole source of education expertise that the government would want us all to believe."
But Jonathan Simons, head of education at right-leaning think tank Policy Exchange, said the move to increase the number of academies was "a positive one".
He said: "Academies – particularly chains – offer the potential for strengthening quality of leadership and teaching which is what children in such schools often need.
"But the Government should be equally tough on underperforming academies and academy chains – not being afraid to take schools away from poorly performing sponsors, and allowing schools the right to instigate their own moves between chains."