A United Learning private school has been sold to a Chinese-backed international schools' group to become its flagship school in the UK.
Bournemouth Collegiate School, which charges up to £30,000 for a full boarder, has been sold to Bright Scholar – the largest operator of international and bilingual K-12 schools in China.
Jerry He, chief executive of Bright Scholar, said it's the "first step outside China" for the company which now wants to build a "global network of premium schools".
The value of the sale has not been disclosed. A spokesperson for United Learning – which also runs 55 academies through a separate trust – insisted the sale was a one-off.
However the group is in talks to sell some former school land and buildings.
The move follows the £2 billion sale of private education firm Cognita, set up by former chief inspector of schools Sir Chris Woodhead, to Swiss-based company Jacobs Holding last month.
It also comes after prime minister Theresa May launched a £500 million education deal with China while visiting the country in January.
That included extending the maths teacher exchange programme to 2020, allowing 200 more English teachers to visit the country.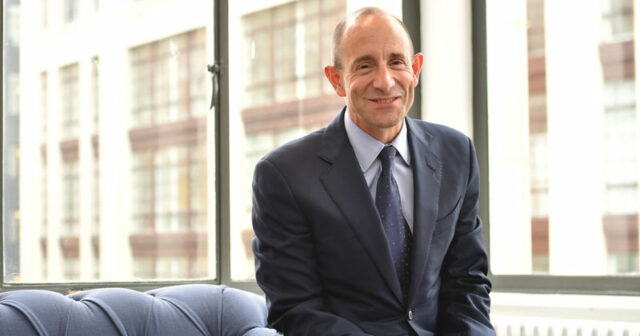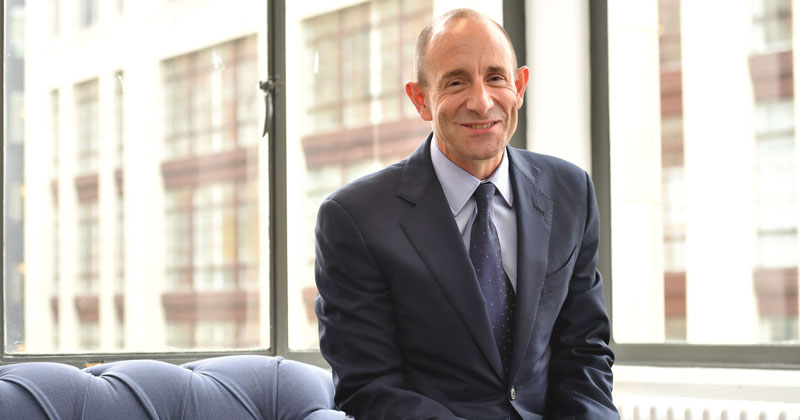 Jon Coles, chief executive of United Learning, said the sale was in the best interests of BCS, which can "continue to grow" under the new owner.
The cash raised will support more investment into the group's other private schools, he added.
It's not the first Chinese investment in the English private school market. In 2015, Chase Grammar School, in Staffordshire, was reportedly bought by Achieve Education, a Chinese-owned company.
Meanwhile, a number of British independent schools are also being built in China.
This year's Independent Schools Council Research Global Opportunities Report forecast that the number of students studying at English-medium international schools in the country would rise from 475,000 in September 2017 to 881,000 within five years.