CPD should be quality assured under a national badge scheme to help schools and teachers choose the best provision, according to a new "blueprint" published by the Chartered College of Teaching (CCT).
The report, published by the college today alongside a wider research group, would see providers assessed against nine criteria. Those who met the standards would be given a "designated badge" to use in marketing literature.
The report seems to be a pitch by the CCT to expand its current role to also oversee CPD standards. The CPD badge would require an accreditation provider, something the CCT believes it is would be well placed to do.
Dame Alison Peacock, the college's chief executive, said a CPD QA system is "clearly achievable. In following our blueprint, this system will strengthen the profession's knowledge in making effective commissioning decisions based on evidence that will drive improvements in the quality of CPD experienced by teachers."
The college said that as teachers spend on average only four days per year on CPD, it is "vital" it is of the highest quality.
However it would need buy in from CPD providers, who would be expected to pay fees to cover assessment costs as well as administration fees. But this could be staggered and linked to provider size, the report said.
This system will strengthen the profession's knowledge in making effective commissioning decisions based on evidence
The quality CPD pilot project was run in partnership with the Sheffield Institute of Education and the Teacher Development Trust, and commissioned by the Wellcome Trust. It worked with 19 providers to test the quality assurance system.
The proposed model would consist of a five stage process, including submissions being assessed by a trained, paid assessor before being reviewed at a moderation meeting.
In order to "pass", the submission would have to meet all CPD quality assurance criteria. The provider would then be given a designated badge to use within its marketing and added to an online searchable database. The report states reaccreditation could happen every two or three years.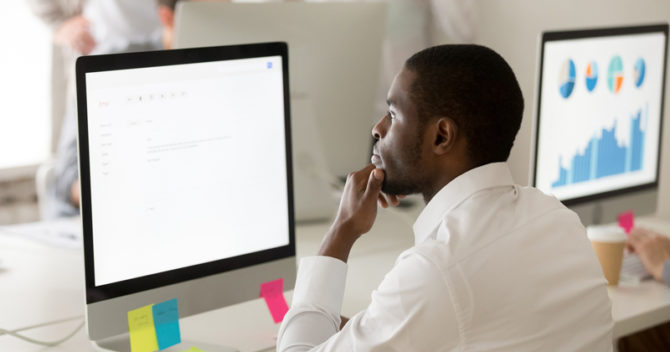 But study adds that the time costs associated with quality assurance process are "significant".
The report recommends that there should be a final phase of development and testing of the system on a larger scale.
The study claimed such a system would need to be managed by a "reputable organisation with trusted and transparent governance".
"The evaluation found that the organisations involved in this project were perceived as trustworthy and appropriate for carrying out this work – and this was deemed to be important", the report adds.
The CCT's pitch for the work comes after it was under pressure to become self-sufficient.
The college told Schools Week it has now been financially self-sufficient for more than a year, following the end of a four-year £5m grant from the Department for Education. It now has more then 45,000 members.