Four charities are in talks with ministers about a pilot scheme that could see one-to-one tuition delivered to thousands of pupils across England in an attempt to close the disadvantage gap.
The Education Endowment Foundation, Nesta, Impetus and the Sutton Trust have confirmed they are "exploring ways to get high-quality tuition – including through online delivery – to those pupils who need it most in this period of national crisis".
We are exploring ways to get high-quality tuition – including through online delivery – to those pupils that need it most in this period of national crisis
Approaches being considered include using university students and training volunteers to tutor disadvantaged pupils.
The move comes after education secretary Gavin Williamson said he was "interested" in plans put forward by the education committee chair Robert Halfon for a catch-up premium and the use "a volunteer army" of retired teachers and undergraduates to tutor and mentor pupils at risk of falling behind.
Williamson told the House of Commons on Tuesday that the government was "looking at how we take some of those concepts, including the enormous goodwill that is held there by the British public to help support children to be able to make sure that they don't miss out as a result of this crisis".
Although the pilot is independent, and the four charities don't need government permission or funding, Schools Week understands they have discussed the plan with ministers because of their current focus on closing the attainment gap, and the possibility it could run in tandem with the DfE's free laptops scheme for poorer and vulnerable pupils.
The organisations plan to raise their own funding for the pilot, which could reach up to 6,000 pupils in certain regions and cost around £1 million. An official announcement is expected in the coming weeks.
Halfon, a former education minister, said Williamson should go to the Treasury for funding for a national roll-out of the scheme if the pilot is a success. "If the data shows that [pupils] advance educationally and in their wellbeing, then this is exactly the sort of thing we should be funding," he told Schools Week.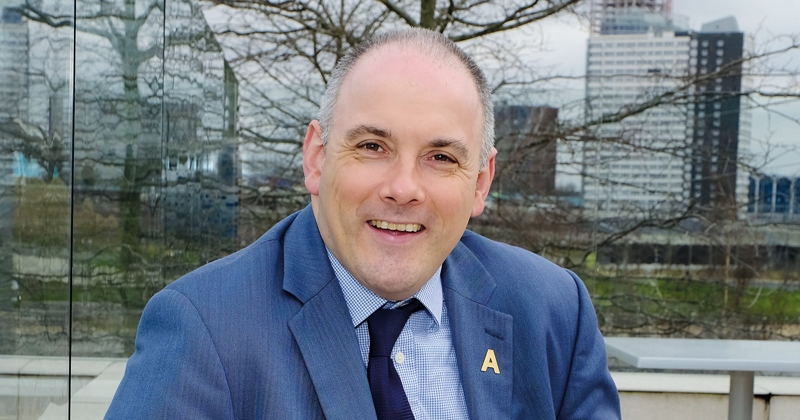 "The Treasury wants to know about outcomes. Everything I've seen from these different tuition programmes is that it seems to have a positive effect on outcomes."
Tutoring firms being considered for the pilot include the Tutor Trust, The Access Project, Action Tutoring, Third Space Learning and MyTutor.
Each operates a different approach to tuition. The Tutor Trust uses current undergraduates, while the Access Project and Action Tutoring train volunteers to work with disadvantaged youngsters. Third Space Learning runs personalised online maths tuition, and MyTutor provides online tutoring across a range of subjects.
It won't be the first trial to look at the benefits of tuition, but Schools Week understands the charities are keen to revisit the debate, given the widespread concern that poorer pupils have fallen even further behind during the coronavirus outbreak.
In 2018, a trial by the EEF found that training university students and recent graduates to give disadvantaged primary pupils small-group tuition could boost their maths results by three months over the course of a year.
A spokesperson for the four organisations said access to tuition both in the short and medium term "could help mitigate the impact of school closures on the attainment gap".
It comes after a study by the London School of Economics warned that the closure of schools in response to the pandemic had "opened up a chasm" between pupils with involved parents who attend outstanding schools and children who don't enjoy such advantages.
Analysis by the Centre for Economic Performance at LSE suggested a four-week closure "could have an impact on students' achievement equivalent to moving an average child down to the bottom 30 per cent of children". The effect is "greater for children in low-income families".