Headteachers across England were left scrambling to implement last-minute partial school closures this week after a chaotic series of U-turns and confusing announcements by the government.
After resisting repeated calls for further restrictions on pupil attendance over recent weeks, Boris Johnson announced on Monday night that schools would move to remote education until February half-term at the earliest.
We're increasingly concerned about the sheer demand for key worker and vulnerable pupil places this week
Only vulnerable pupils and the children of key workers will receive face-to-face provision, the prime minister said, with the majority learning at home.
But unions this week warned of huge pressure on schools, with some settings reporting much larger numbers of pupils in attendance than during the first lockdown last spring.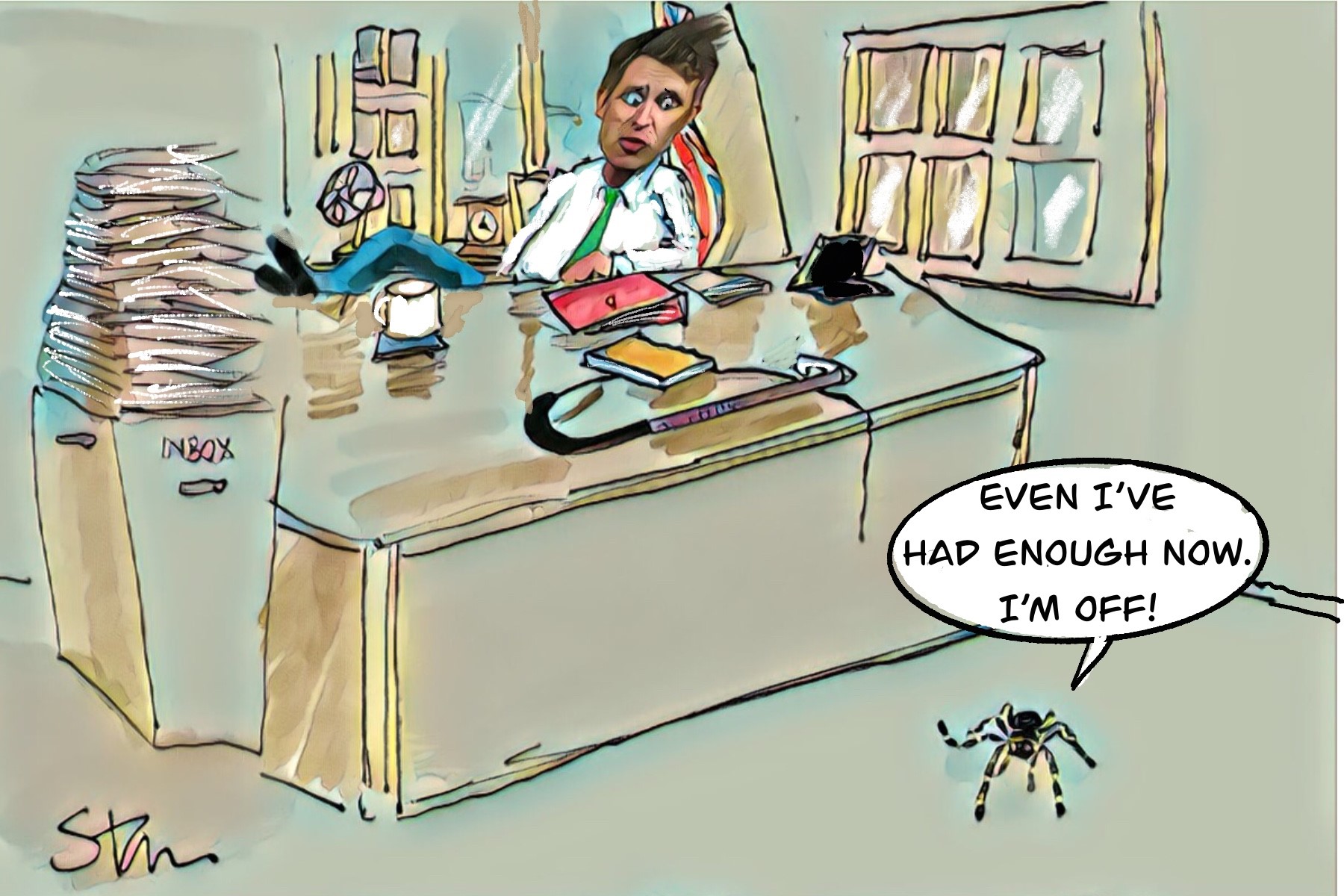 The chaos has led to widespread calls for the education secretary, Gavin Williamson, to resign. Of almost 6,000 school staff polled by Teacher Tapp, 92 per cent said Williamson should quit.
Five school U-turns in five days
Monday's announcement on partial closures and the cancellation of exams marked the fourth and fifth government U-turns on schools in just five days.
This week has also seen more stringent requirements introduced for the amount of remote education schools have to provide to pupils at home, and a call from Williamson for parents to shop schools to Ofsted if they don't feel that "suitable" provision is on offer.
Geoff Barton, general secretary of the ASCL leadership union, said Williamson's announcement had "revealed a lot about the government's attitude to education".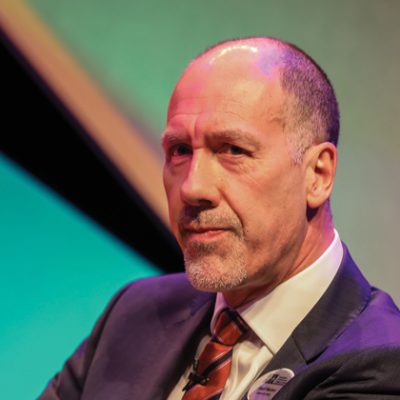 "It did feel to me like lots of red meat was being thrown by the secretary of state to the back-benchers, and I'd like to think that at a time of national crisis we could rise above that."
Heads are left grappling with the fall-out of huge demand for on-site provision.
The government's list of critical workers now includes more than 40 different roles across eight sectors, and families have been told their children are eligible to attend school even if only one parent is on the list.
The issue has also been compounded by guidance from the government stating that pupils who have "difficulty engaging in remote education" may be classed as vulnerable. The government's advice to use "local discretion" has led to confusion over which pupils should be allowed to attend.
Schools face pressure to take key worker children
In a poll of 1,647 NAHT members conducted on Wednesday, 32 per cent said they had between 20 and 30 per cent of pupils on-site at the time, while 23 per cent said they had between 30 and 40 per cent. Fourteen per cent said they had more than 40 per cent of pupils in.
NAHT general secretary Paul Whiteman said he was "increasingly concerned" about the "sheer demand for key worker and vulnerable pupil places this week. This could seriously undermine the impact of lockdown measures, and may even run the risk of extending school closures," he added.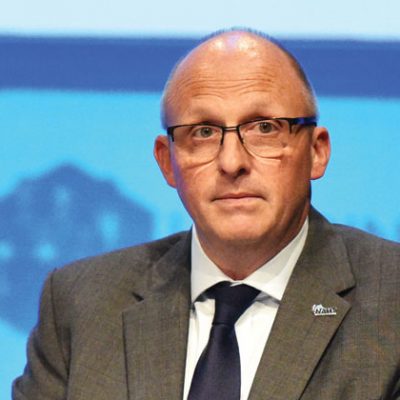 ASCL has also warned that its members are reporting "very high demand for places for the children of key workers in primary schools, resulting in 50 per cent or more of children being on site in some schools".
Data released by Teacher Tapp shows the stark contrast between attendance rates reported this week and those reported towards the beginning of the first lockdown.
On Wednesday, 20 per cent of primary staff polled said they had between 20 and 30 per cent of their usual body in, while 9 per cent said they had between 30 and 40 per cent in.
When asked the same question on March 23 last year, just 1 per cent of primary staff reported attendance rates of between 20 and 30 per cent, and none reported rates of over 30 per cent.
The pressure has led to reports that some schools are seeking to only take children whose parents work in certain professions on the critical worker list.
'None of this is about wanting to limit children's education'
Government guidance states schools "should not limit attendance" of key worker children, but Barton said: "Leaders are going to have to be saying, 'sorry folks, this is the priority list', because the wider it becomes, the more it becomes business as usual.
"So what we will get into then I think is school leaders looking down their list and asking, 'Who are the young people who we are able to have in school in order to keep numbers appropriate and proportionate?' None of this is about wanting to limit children's education, but we do have to do it in a structured way."
The government's announcement came after primary schools outside Covid hotspots had been due to reopen for the first day of the new term.
But many remained closed on Monday because of staff shortages. The National Education Union reported that around 6,000 primary schools received so-called section 44 letters, which invoke workers' right not to work in an unsafe environment.
The advice has now been withdrawn following the closure announcement. But a DfE letter, sent to heads on Wednesday, recommends they seek legal advice "if required" to challenge such section 44 letters.