A free school set up by Bolton Wanderers Football Club will close at the end of this academic year, less than three years after it opened.
Trustees of the Bolton Wanderers Free School (BWFS), which opened in September 2014, announced plans for its closure in a statement on the school's website today.
It comes after the school was branded inadequate in all areas by Ofsted last year in a report which described a "culture of low aspirations".
Trustees said the school was "not financially viable into the future"
It also follows an announcement by the prime minister Theresa May that £320 million for 140 new free schools will be included in tomorrow's budget.
Trustees at BWFS, which is located at the football club's home at Macron Stadium, put the closure down to its low pupil numbers.
The Ofsted report shows the school recruited just 95 pupils last September, and trustees said it was "not financially viable into the future".
The 16 to 19 free school school will not accept applications for entry from new year 12 pupils in September, but principal Toni Carr said existing students in year 13 will continue with their current courses and complete them this summer.
"I also wish to assure you that we will endeavour to ensure that teaching and learning within the college will continue with the present teaching staff and therefore ensure that students are prepared for examinations this summer."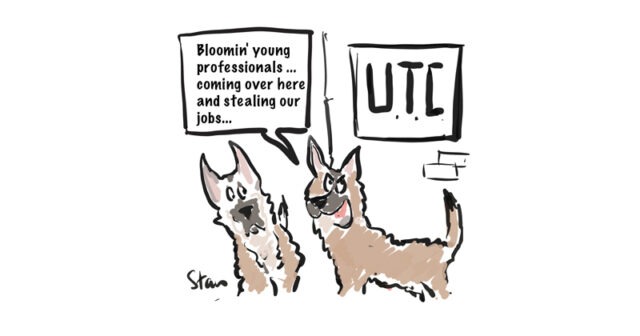 Trustees say the closure decision was reached following "extensive discussion" with the Department for Education and the Education Funding Agency to explore all available options.
Zubair Hanslot, the school's chair, said the decision was "hugely disappointing" for all those who have worked "so hard to deliver the vision of the free school".
"The well-being and success of all our students remains our highest priority. Every effort will be made to ensure students get the support they need to complete their studies successfully and appropriate guidance for transition to their new place of learning."
Schools run by football clubs have struggled in recent years. Tottenham UTC, sponsored by premier league giants Tottenham Hotspur, will close this summer. It had just 134 pupils on roll in January 2016.
Education Guardian revealed in January that the UTC is costing the taxpayer £500,000 a year in rent for its building rent alone, and DfE data shows £12.8 million of public money was shelled out on constructing and fitting it out.
The UTC will be replaced on the same site in September by the London Academy of Excellence Tottenham, a sixth-form college.