The government has today confirmed a £50 million annual capital investment to deliver new grammar schools, but school leaders hoping for additional cash to address "severe funding pressures" have been left empty-handed.
The chancellor Philip Hammond said the capital funding for the expansion of selection, which was announced by the prime minister earlier this year, would be allocated as planned from 2017-18. The investment amounts to £200 million by 2021.
A consultation on plans to expand selection does not end until next month, but the government has re-emphasised its commitment to expanding existing grammar schools and eventually lifting the ban on new selective schools introduced by the Labour government in 1998.
Addressing MPs in the House of Commons this afternoon, Hammond said the government had "raised standards and expanded opportunity" through its education reforms over the past six years.
"The new capital funding that I have provided today for grammar schools will help to continue that trend," he added.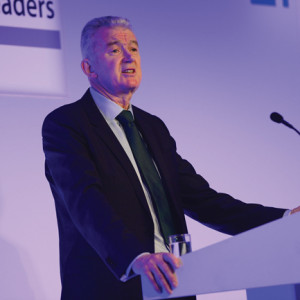 Although £1 billion of additional funding has been allocated by the chancellor for additional departmental spending in "priority areas", it is unclear whether the Department for Education will benefit or whether any additional spending power given to ministers would be passed on to schools.
But pleas from the education community for extra funding to boost stretched budgets have gone unanswered.
Malcolm Trobe, interim general secretary of the Association of School and College Leaders, said it was "disappointing" that the autumn statement "failed to address the severe funding pressures in schools and colleges".
"The situation is so serious that some are struggling to deliver a full curriculum, courses are having to be cut and some sixth forms are closing," he said.
"Education is arguably the single most important investment we can make. It provides the country's intellectual infrastructure; the knowledge and skills which will enable us to remain competitive in a global market."
Russell Hobby, general secretary of the National Association of Head Teachers, said: "The government has the levers to address rising costs, but has again failed to pull them."
The government has also announced today that the Royal Society of Arts will receive a share of £7.6 million of funding for a pilot to promote cultural education in schools.
The tax benefits of salary sacrifice schemes for school fees will also be protected until 2021.