The government has today published its Northern Powerhouse Schools Strategy, led by Sir Nick Weller, chief executive of Dixons Academies.
Schools Week has rounded up the 12 key findings:
1. Measure the teacher churn rate
The government should find extra cash to capture fluctuations in vacancy rates – including attempting to measure the degree of "churn" schools are experiencing after the termly resignation deadline in May each year.
2. Ministers need to identify local need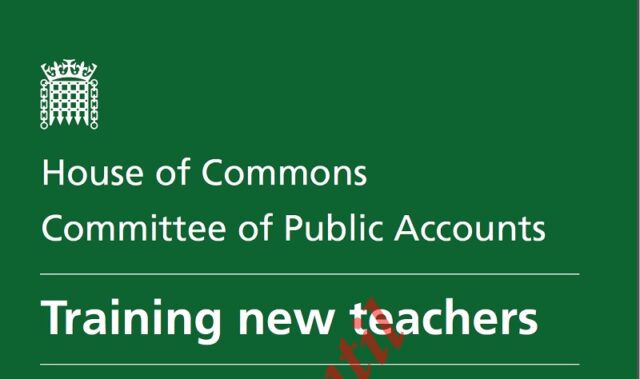 The government should improve its teacher supply model to take "better account" of local need, including by subject level. This is also something that was highlighted as important by the Public Accounts Committee (PAC), as part of its review into teacher training (point 2 here).
3. Time for "Teach North"
Weller has urged the government to pilot a new "Teach North" scheme to "attract and retain" talented newly-qualified teachers in disadvantaged schools. He doesn't reveal specific details of how the scheme could work, but it is something covered in more detail in our news story here.
The governemnt has also committed to "design, fund and test" different approaches – such as effective professional development – to attract high-quality teachers.
However Schools Week reported earlier this month how one such scheme, the National Teaching Service, has struggled to recruit teachers – with questions over whether it will even go ahead as planned this January.
4. Cities should run marketing campaigns
Northern Powerhouse cities should also "take the lead" on regional marketing initiatives to attract teachers into northern classrooms. Weller said extra cash will be needed, but doesn't say who should provide it.
5. Warm up 'cold spots' with new leadership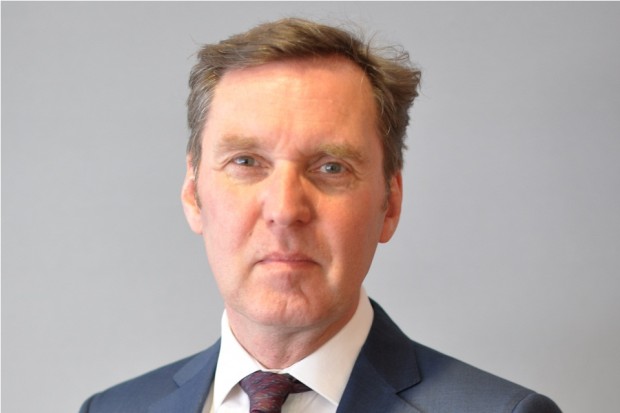 The DfE has been urged to consider how it can enhance current, and also deliver new, leadership programmes in the north. Weller says this will encourage more people to "take up the challenge" of closing the disadvantage gap and raise the status of a career in northern "cold spots" (areas of chronic and persistent underperformance).
A report by the Social Mobility Commission, published last week, called for the government to focus future contracts for teacher training providers on the ten areas of "greatest need" (a lot of these were also in the north).
6. The end of standalone academies?
Weller said the academies movement has progressed more slowly in the north, adding he believes accelerating the growth of multi-academy trusts is key to boosting standards.
"To go further faster, I believe we need to be more challenging to successful schools in the North, who should feel a moral imperative to support struggling schools through sponsorship arrangements."
To do this, he suggests no schools should be allowed to convert into a standalone academy unless they have strong progress over three years, and that governing boards of standalone trusts (those with just one academy) should consider merging with others to build a "more sustainable" MAT.
The government said it will continue to invest in developing strong MATs and sponsors to grow capacity in the north.
7. Councils need to support RSCs and get on with it
Weller appears to take a dig at some local authorities in the north, urging them all to accept the government's academy policy and get on with it – outlining he thinks schools commissioners are key to delivering change.
He said: "They [councils] should encourage and facilitate the growth of strong and effective MATs in their area because it is in the interests of local children and young people to do so."
This should also be facilitated with the government's row back on all-out academisation by 2022, and the schools commissioner insisting the focus is now on standards and not structures.
8. Parachute in experienced CEOs to mentor their northern counterparts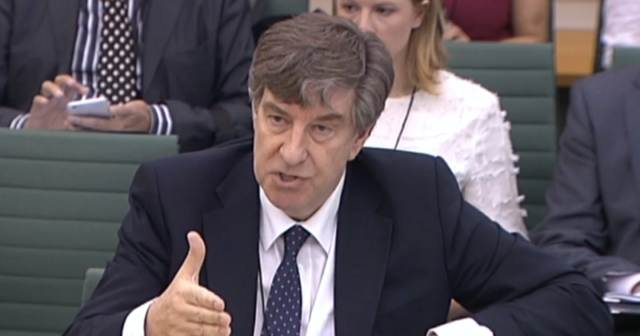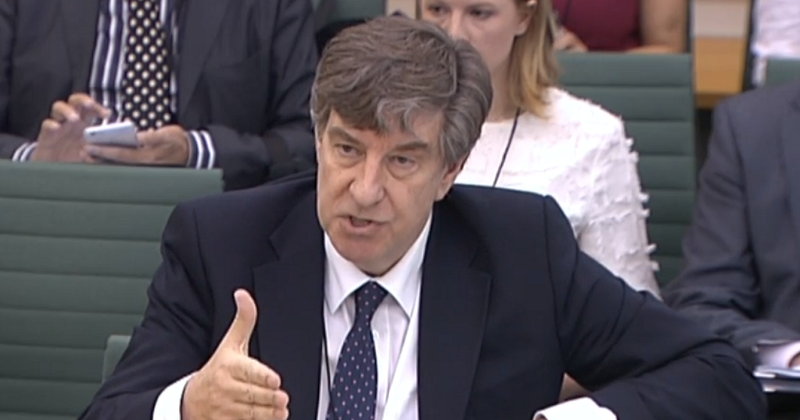 The government has been urged to assign funding for a mentoring scheme for successful MAT chief executives from across the country to mentor their less experienced counterparts in the north. He says they could help with effective school improvement models, data analysis, financial management and growth planning.
This sounds similar to plans already in the pipeline from schools commissioner Sir David Carter, who wants experienced trusts to mentor schools looking to set up MATs.
9. Revive the white paper … (well, bits of it)
Weller has called for the National College for Teaching and Leadership (NCTL) to "press ahead" with plans to enable schools with good Ofsted judgments to become teaching schools and national leaders of education – something outlined in the government's now scrapped Educational Excellence Everywhere white paper.
These plans could still well go ahead, it's just not clear at the minute whether they will. More info from our political reporter Freddie Whittaker here.
10. More research please
Weller said London's success is recent years is "at least part attributable to very strong performance at primary school".
With this in mind, he said the DfE should work with the Education Endowment Foundation to scale up the North East Literacy Campaign to other priority areas, as well as taking a close eye on testing other programmes that could boost standards in the region.
11. Boost SEN provision through extra local authority funding
Despite his earlier dig at councils, Weller has called for more government cash to go towards local authorities so they can ensure special school provision is sufficient to meet demand – particularly in those "cold spot" areas. Future funding for schools is still up in the air, with details of a new national funding formula due any minute now.
Headteachers have already reported they are not getting enough funding to support SEND pupils.
12. Change admissions to get more diverse classrooms
Schools with low ethnic diversity should consider changing their admission policy to encourage a more diverse mix of students, Weller suggested. He used the example of using a randomised selection from a city or town-wise catchment.