With the parliamentary education committee considering exclusions at present, barrister Russell Holland explains schools' legal liabilities
The education select committee has been reviewing exclusions and recently heard evidence about the way zero tolerance behavior policies potentially reduce inclusion. Its hearings even raised the question of whether zero tolerance policies are legal, especially given the fact that schools are required to make reasonable adjustments to accommodate pupils' needs under the Equality Act 2010.
The topic of school discipline will always generate a range of opinion, but what are the legal realities?
While maintained schools and academies each have a separate legal framework for disciplinary policy, they are both ultimately subject to general public concepts of acting lawfully, reasonably, rationally and in a procedurally fair way. Failing to meet any of these conditions are the traditional grounds on which a judicial review might be granted.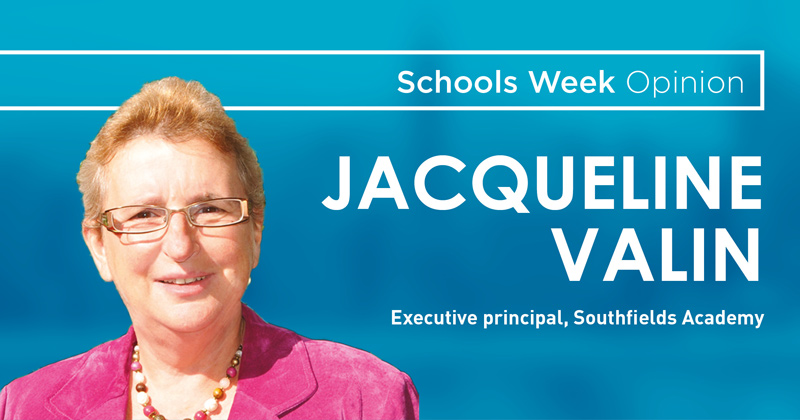 In this context it is noteworthy that the exclusions guidance allows an independent review panel to direct a governing board to reconsider an exclusion if the decision failed to meet any of these criteria.
For sanctions less severe than an exclusion then (unless the case alleges discrimination), the prospects of legal action seem unlikely. The cost need to bring such a claim may well be disproportionate to the issues.
However, in the context of school discipline such a claim would raise the following questions: is there reasoned evidence to support a disciplinary policy, and does the disciplinary policy properly include legal considerations such the school's duty of care to students?
Ultimately in order to succeed, a judge would need to conclude that the policy was so unreasonable that no reasonable school would have one like it. This is a very high threshold.
The greater risk for schools on school discipline would be a claim made under the Equality Act. Claims for disability discrimination can be made at the first tier tribunal (FTT), which can be a useful forum for claimants because it is rare for the unsuccessful party to be ordered to pay costs.
If there is a claim, any disciplinary engagement is going to be the subject of close scrutiny
That said, the FTT can't order compensation for successful claimants, either. If compensation is sought for a disability discrimination claim or similar, then it might be made in the county court instead. If the claim is geared towards changing a policy, then a judicial review is the proper avenue – especially to obtain a declaration that a policy is unlawful.
Disability discrimination claims would generally be made on the basis of indirect discrimination, disability-related discrimination or for a failure to make reasonable adjustments. The key point for schools when disciplining a disabled student is to be able to demonstrate that their specific needs were specifically taken into account and to ensure that this is documented.
So for example, if a disabled child is excluded on a temporary basis, the letter should specifically set out how their needs were taken into account. If a disciplinary policy has a reward system in which children who misbehave miss out on a reward then it is particularly important to ensure that there is documented evidence about how a child's particular needs have been taken into account.
If there is a claim, any disciplinary engagement is going to be the subject of close scrutiny, and documented evidence is vital. This may include records to show that relevant staff have had training.
While this can be potentially resource-intensive, if evidence is not available there will likely be criticism at a trial. Even where a child is not considered to be disabled but has some form of learning difficulty, it is best to proceed in the same manner, as if they are disabled, and specifically detail how their particular needs have been considered.
Overall it is a matter of judgment for schools what disciplinary policy they want to follow, but the key area of legal risk is around discrimination.
Russell Holland is a barrister in the education team at Michelmores law firm