An academy trust has spoken of its plans to expand after being removed from the Department for Education's (DfE) list of "paused" sponsors.
Academy Transformation Trust (ATT), which runs 16 schools in the Midlands and the east of England, has been told it is free to grow, after having the brakes put on in October 2013 – and despite seven of its schools receiving a requires improvement inspection rating.
ATT's chief executive Ian Cleland (pictured) said it had used the DfE-imposed ban as a time to consolidate "following a period of rapid growth".
The trust took over the management of all its schools between August 2012 and September 2013, with the DfE stating that it wanted to review exam results before allowing it to expand further. It first got notice that it was off the list in September this year.
The expansion plan comes at a time of debate about the speed and scale of growth among chains. In November, Schools Week reported that the five largest multi-academy trusts all had large numbers of schools poorly rated by Ofsted.
Commenting on the removal of the "paused" status, Mr Cleland said: "Over the past year we have focused our expertise and time on working with our 16 academies . . . Performance is always a priority and overall there has been a consistent improvement in both our primary and secondary academies."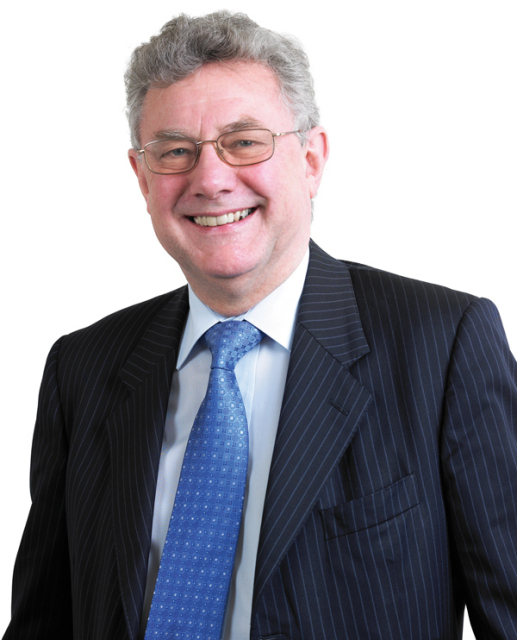 He said that there had been a "marked rise" in exam results in more than two thirds of the trust's academies this summer, with one school – Westbourne Academy in Suffolk – recording an increase of 31 percentage points in the number of pupils achieving at least five A*-C grades at GCSE, including English and maths.
"Ofsted has also recognised our influence and support as a sponsor, notably within governance, leadership of our academies and the significant improvement in pupil behaviour," Mr Cleland said.
"Now we are no longer on formal pause, the trust is looking to the future and extending our family of academies. We are currently in discussions concerning individual or clusters of primary schools, and a number of secondary schools."
Of the trust's schools that have been inspected since becoming academies, two have been rated good, while seven have been told that they require improvement. Most of its schools are "sponsored" academies that had less than good ratings when taken over.
ATT's growth plans emerged in a written response from Chris Wormald, the DfE's top civil servant, to the Public Accounts Committee.
Two other academy sponsors have been added to the "paused" list since a previous version was made public in June. Governance and leadership concerns at the Oldknow Academy Trust – which runs the Birmingham school of the same name that was caught up in the Trojan Horse affair – has prevented it from expanding. Oldknow has since announced that it is to join the Ark academy chain.
A second sponsor – Zail – does not currently run any schools, but has been placed on the paused list due to financial concerns.
Seventeen academy trusts now have paused status, including large players such as E-ACT and Academies Enterprise Trust. Most of the expansion bans follow concerns about educational impact, but some follow worries about finances or leadership and governance.