Academy trust leaders Maura Regan and Hamid Patel have been awarded top gongs in this year's Queen's birthday honours list, which recognises 61 people working in or with the English schools community.
Regan, chief executive of the Bishop Hogarth Catholic Education Trust, is to be made a Dame, while Patel, chief executive of Star Academies, will be knighted.
Regan said she was "proud to be the CEO of Bishop Hogarth CET and for the opportunities it has afforded me".
"Having been in education since 1979 it is a genuine pleasure to have had a positive impact on the lives of so many children and staff over the years. It is a great honour and immensely humbling to be recognised in this way."
Patel said his knighthood was "tribute for all those who have worked so hard at Star Academies, whose care, diligence and passion continue to inspire young people and nurture tomorrow's leaders".
He said the last 16 months "have arguably been the hardest that any of us working in education have experienced but we, like those across the sector, have continued to put our pupils first, prioritising their wellbeing and giving them the best academic, extra-curricular and social opportunities".
CBEs for three trust leaders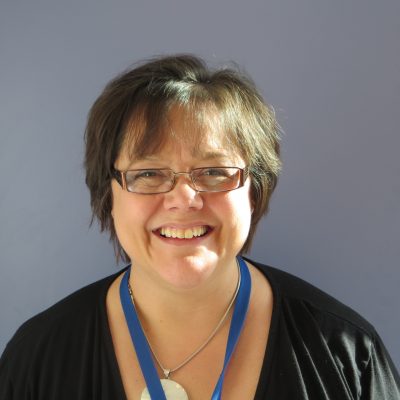 The leaders of three other academy trusts will receive the CBE. They are David Boyle, who runs the Dunraven Educational Trust in south London, Susan Douglas, CEO of the Eden Academy Trust and Dr Sam Parrett, who leads the London South East Education Group, the parent organisation of London South East Academies Trust.
Douglas said it was "hugely humbling… This honour certainly recognises the brilliant work that goes on across the school sector every day, a sector I am so very proud to work in."
Boyle said he was "very proud to receive this honour as recognition of the fantastic work of the team at Dunraven School and now our trust over time".
"I know that I am very fortunate to have had the support of so many great colleagues, staff and governors which made making a positive contribution to the education of young people possible."
Sixteen people with links to England's schools will receive the OBE, including serving and former headteachers John Hardy, Ben Levinson, Francis McCarron, Clare Sealy and Robin Tate. Current and former academy trust leaders Dr Penny Barratt, Dr Janice Howkins, Alexander Russell and Wendy Tomes will also receive the honour.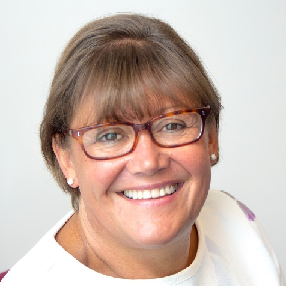 Barratt, who runs The Bridge London Trust, said: "For me, this is recognition of what the whole team at The Bridge London Trust has achieved. We are an ambitious family of schools that embraces the individuality of everyone – children and adults."
Period poverty campaigner among MBE recipients
There are also 26 MBEs for the sector, including for Amika George, the founder of the #FreePeriods campaign that was instrumental in persuading the government to provide free sanitary products to schools. Also receiving the MBE is Cat Scutt, director of education and research at the Chartered College of Teaching.
Scutt said teachers "do an amazing job every day and deserve all of our support".
"I'm proud to be able to be able to play a small part in providing this support through my work at the Chartered College and beyond, and I'm of course pleased to have received recognition for this, along with all of those receiving honours for services to education."
Lucy Kellaway and Dr Kate Waldegrave, founders of the Now Teach organisation which encourages careers changers to join the profession, have also been recognised, receiving an OBE and MBE respectively. Gurveer Dhami, who is senior private secretary to education secretary Gavin Williamson, will also receive the MBE.
Of the 61 honours in the England school system, 16 are for headteachers and other senior leaders, nine for academy trust CEOs, eight are for governors or trustees, five are for school support staff, four for teachers and four are for others. There are also 14 gongs for campaigners or those working in the charity and third sectors.
You can read the full list of those honoured for services to education related to schools here.