An A-level student has become the first in Accrington Academy's history to win a place at Oxbridge.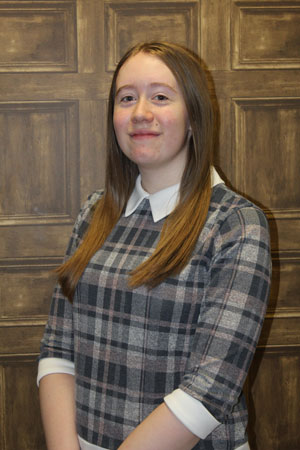 Natalie Whitham (pictured above, left) earned four A* grades in law, psychology, maths and religious studies at A-level, and will now go to Oxford University to read law.
She isn't the only one with her sights set on the justice system, as four more of the academy's A-level students are also going on to study law at top universities.
Andy O'Brien, the principal of Accrington Academy, said: "We are delighted that this year we will see so many students moving onto the best universities across the country. It is also a milestone year for the academy, as we see our first ever student heading to Oxford University, with many more going on to study a wide range of subjects at prestigious Russell Group institutions."
Across the academy's sixth-form, 51 per cent of qualifications achieved by this year's cohort were A* or As, with 67 per cent achieving A* to B.