The government has today published its annual academies report, covering the 2016-17 year.
The report relates to the 2016-17 year, and gives an overview of the finances of England's academies.
1. Slight rise in trusts paying staff over £100k
The accounts show the number of trusts paying at least one person over £100,000 has gone up, from 873 in 2015-16, to 941 last year.
However, proportionally, this is less than a one percentage point increase. (Up from 29.3 per cent of trusts in 2015-16, to 30.1 per cent in 2016-17).
The number of trusts paying staff £150,000 or more has risen slightly (up from 121 to 125) – but this is actually proportionally less (down from 4.1 per cent to 4 per cent).
The figures come as academies minister Lord Agnew gets tough on academy chief executive pay, including asking trust to justify how they decided to set pay above £150,000.

2. More trusts posted a deficit (totalling £65 million overall)
The proportion of trusts that posted a deficit in 2016-17 rose to 5.9 per cent, up from 5.6 per cent in 2015-16.
The total deficits of trusts totalled £65 million, up from £50 million in the previous year.
But the cumulative aggregate surplus also actually rose, up from £2.2 billion to £2.4 billion.
3. Related-party transaction spending rises 10% to nearly £135m
While the number of related-party transactions has decreased, the value of those payments has risen.
A total of £134 million was paid by academy trusts on related-party transactions, up from £122 million in 2015-16 (up nearly 10 per cent).
A total of 62 transactions – totalling £79 million – were of more than £250,000.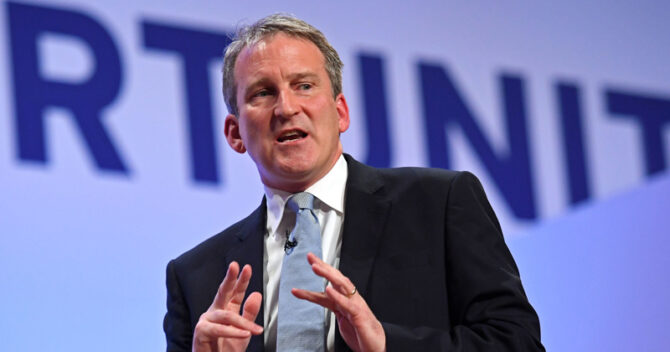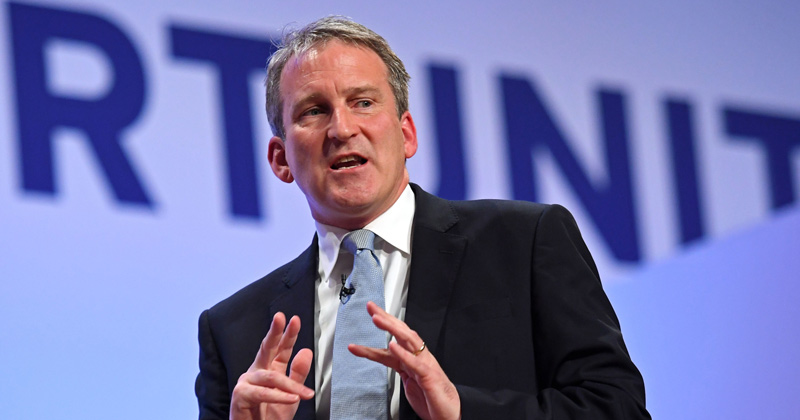 Meanwhile the amount of money received from related-party transactions has risen by 40 per cent – up to £105 million, from £75 million.
The government's not been too happy about related-party transactions following a few high-profile scandals.
From April, academy trusts now have to get all related-party transactions of more than £20,000 signed off by the government.
4. Number of academies rose by a fifth…
The accounts show the number of academies increased between July 31, 2016, and July 31, 2017, but 20 per cent.
A total of 1,230 new academies opened, of which the majority (965) were primaries. Secondaries made up 198.
That's interesting, given the government's continued scaling back from forced academisation.
In more than a fifth of councils over half of their primaries were academies. There are eight councils where all their secondary provision was now academies (as of end if July 2017).
Academies made up more than half of the secondaries in a total of 113 of 149 councils.
5… with more joining MATs
More academies are now joining multi-academy trusts. 84 per cent of primary academies were in MATs in 2016-17, compared to just three-quarters in the previous year.
While in secondaries the rise was even higher – up to 61 per cent in 2016-17, from 48 per cent in 2015-16.
This isn't surprising, as multi-academy trusts can help deliver savings through economies of scale, something the government is keen to point out (as funding gets tighter).
The number of trusts with six to 10 schools rose from 110 to 175. Also the number of trusts with 11 to 20 schools – the size of MAT academies minister Theodore Agnew once called the "sweet spot" – rose from 31 to 48.
The number of the largest trusts (with over 41 schools) actually fell, from six to five.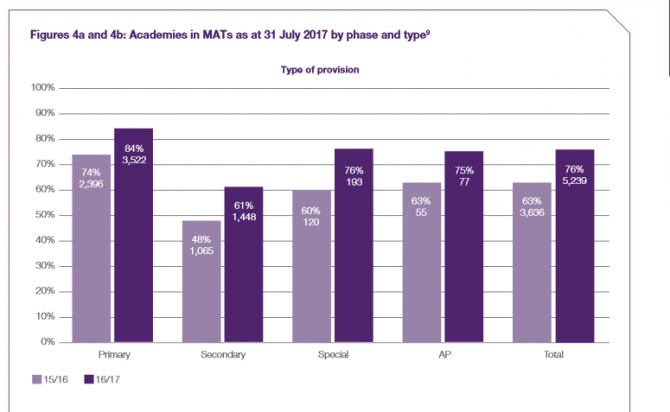 6. Number of collapsed trusts soars
In 2016-17, more than 98 per cent of academy trusts were told by auditors their accounts were correct. However there was a massive rise in the number of trusts marked as "accounts produced on non-going concern basis".
This basically means the trust was closing. The number rose from 21 in 2015-16, up to 82 in 2016-17. The DfE stated this reflected the "current mobility within the sector" with trusts closing following their schools being re-brokered.
7. Trusts hit by frauds totalling nearly £750,000
The accounts stated the value of reported fraud against trusts was £778,894 – a figure which is "likely to increase" as ongoing cases are finalised. Trusts have claimed back £429,681 so far – again, a figure which is likely to rise.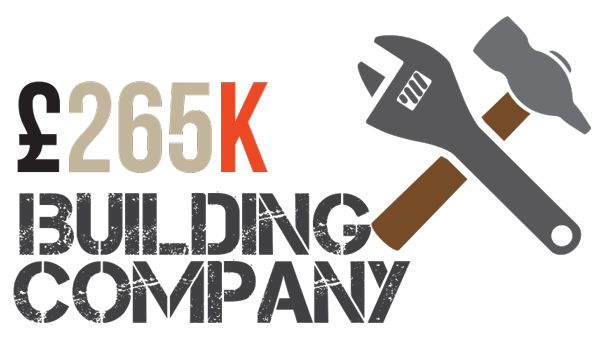 However this is actually down on the more than £1 million reported in 2015-16. Last year's figure for trusts is also below the value of fraud reported to councils under LA-maintained schools, at £1.1 million in the 2016-17 year.
8. Sponsor quality still top of list for academy risks
The government stated that maintaining a sufficient number of high-quality sponsors is still a high priority. They are doing this by encouraging more good and outstanding-rated Ofsted schools to become sponsors, as well as giving seed funding for a MAT CEO training programme to boost the number of good quality senior leadership in trusts.
Other risks include communicating "what it means" to be an academy to the wider schools sector. Former national schools commissioner Sir David Carter recently told Schools Week trusts could send annual reports to parents as part of their comms strategy.
"Excellent school resource management" was also a top risk, which explains why the government is spending £2.3 million on school money-saving experts to help struggling academies.
9. Exit package pay-offs up to £63.7m
The amount paid as part of exit packages rose to £63.7 million in 2016-17, up from £58.6 million in 2015-16.
However just two exit packages were paid in the £100k to £150k bracket (compared with four in 2015-16).
And a bonus finding: RSC KPIs reveal huge regional differences
The regional school commissioners' key performance indicators were published as an annexe alongside the report*.
Vicky Beer, the regional schools commissioner for Lancashire and west Yorkshire, had one fifth of academies (94) at key stage 2 and 4 that had fallen below the floor standard within their first three years of being open, at the end of August 2017. In contrast, Martin Post's region in north west London and south central had only 12 per cent (88) of academies below the floor within their first three years.
In Beer's region, 31 academies (five per cent) had also been rated Ofsted 'inadequate' within first three years of opening. At the opposite end of the scale was Post's region again, alongside the south west region headed by Rebecca Clark then Lisa Mannall. Both regions had only two per cent of their academies (19) rated Ofsted 'inadequate' within first three years of opening.
In Post's region, the data showed that almost one third (32 per cent) of academies were not in a multi-academy trust yet. Meanwhile, in the east of England and north-east London, headed by Tim Coulson at the time, just 16 per cent of academies had yet to join a MAT.
* we'll still be publishing our annual RSC league tables, they'll be in next week's edition!