Students awaiting the outcome of appeals against their A-level grades or to take autumn exams could miss the start of their first term at university, heads have warned.
Schools are now considering the next steps to take on behalf of pupils following widespread disappointment at exam results yesterday.
If the appeal takes as long as suggested it's too late for universities
In some cases, distraught pupils are being offered the chance to retake the past year in its entirety, amid concerns about appeals and plans for autumn examsn.
The government faced a wave of criticism yesterday after it emerged that 39.1 per cent of A-level grades had been downgraded.
Grades this year were issued by schools and then standardised by exam boards, with the process hitting England's poorest pupils hardest. 
Pupils who aren't happy with their grades now face two options. They can sit replacement exams in the autumn or ask their school to appeal.
But with appeals due to take up to 42 days to process, and autumn exams not due to start until October, headteachers fear both processes will take too long for students due to start university courses this year.
Schools are also waiting for full guidance on appeals, which won't come out until early next week.
Keziah Featherstone, headteacher at Q3 Academy Tipton, said autumn exams were "not a workable solution" because pupils have not been taught the entire curriculum due to the partial closure of schools in March. 
"I really don't see the resits this autumn as any kind of solution," she told a roundtable event organised by the Centre For Education and Youth this morning.
"What we are offering for some students that have been completely badly affected by this is the opportunity to rejoin year 13 if they need to and retake the entire year."
However, Featherstone admitted this "isn't a perfect solution" but "otherwise we can't offer them any kind of support with the exams".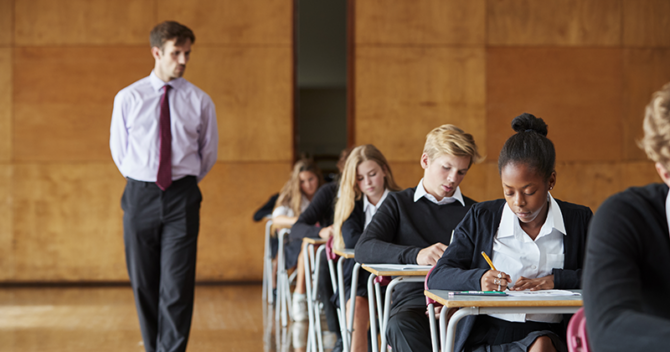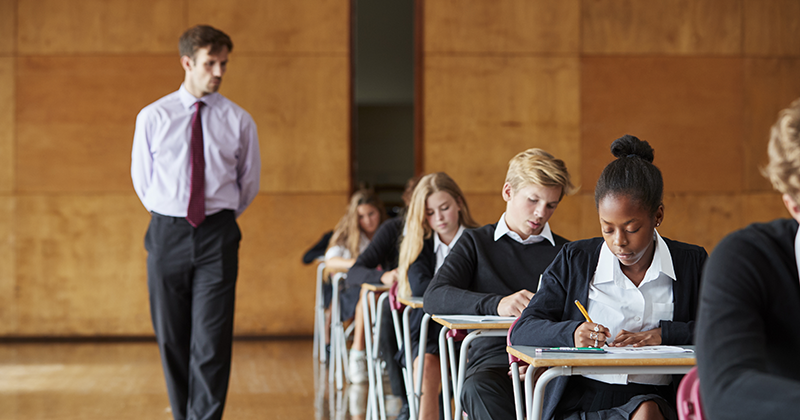 Stephen Jones, headmaster at St Edward's School, a private school in Oxford, warned there was "still absolutely no clarity at all" about what the appeals process will look like following a last-minute announcement by the government this week that higher "valid mock grades" would become an additional grounds for appeal.
Ofqual, the exams regulator, has said it will publish guidance next week taking into account the change, but heads are still concerned over the timeframe.
"Over that timescale, university places will be lost and that is seriously problematic to pupils," said Jones
"There will be a whole pile of people taking gap years they haven't planned for and haven't organised."
The government has already urged universities to hold places for pupils who choose to appeal against their A-level grades but some continue to set unattainable deadlines. 
It appears confusion over the appeals process is also leading to universities incorrectly advising pupils on the next steps to take. 
Gill Pooley, deputy head at Sydenham School in London, said pupils had been advised to use "fast-track appeals" which don't exist and told they will be let in if their grades go up following appeal. 
"The timescale is too short", said Pooley. "If the appeal takes as long as suggested it's too late for universities.
"It's putting pressure on the students which then puts pressure on the school to suggest that we can appeal right now when of course we can't."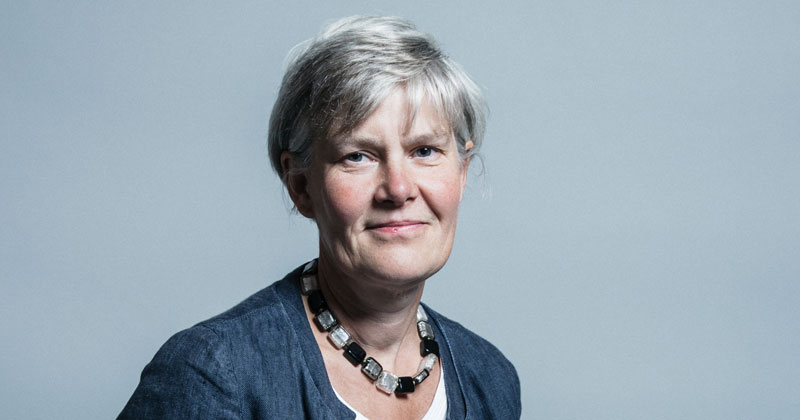 Ofqual has said schools will also be able to appeal if they were expecting results this year to "show a very different pattern of grades to results in previous years"
And today the exams regulator updated its guidance to reassure candidates grades will not go down as a result of the appeals process.
The Joint Council for Qualifications (JCQ) has also published new supplementary guidance which clarifies that schools will not need individual candidate consent to submit an appeal on behalf of an entire cohort.
However when submitting an appeal on behalf of specific pupils written consent must be obtained and held by schools in case it is requested by exam boards.
Labour has this week called for fees for unsuccessful appeals to be waived by exam boards, amid fears the risk of high charges may put some schools off.
Schools Week revealed earlier this week that exam boards were proceeding with plans to charge fees for appeals that aren't upheld or those made on the basis of schools' mistakes, despite calls to scrap them this year.
Kate Green, the shadow education secretary, also said students "should be guaranteed the right to individual appeals and the fee for appeals should be waived". 
"Students must be treated fairly and nothing should be ruled out, even if Ministers have to follow the U-turn that was forced on the Scottish Government."